IN TRANSITION ARCHIVES
All existing episodes of In Transition can be found on this page. This page will be constantly updated as episodes are added.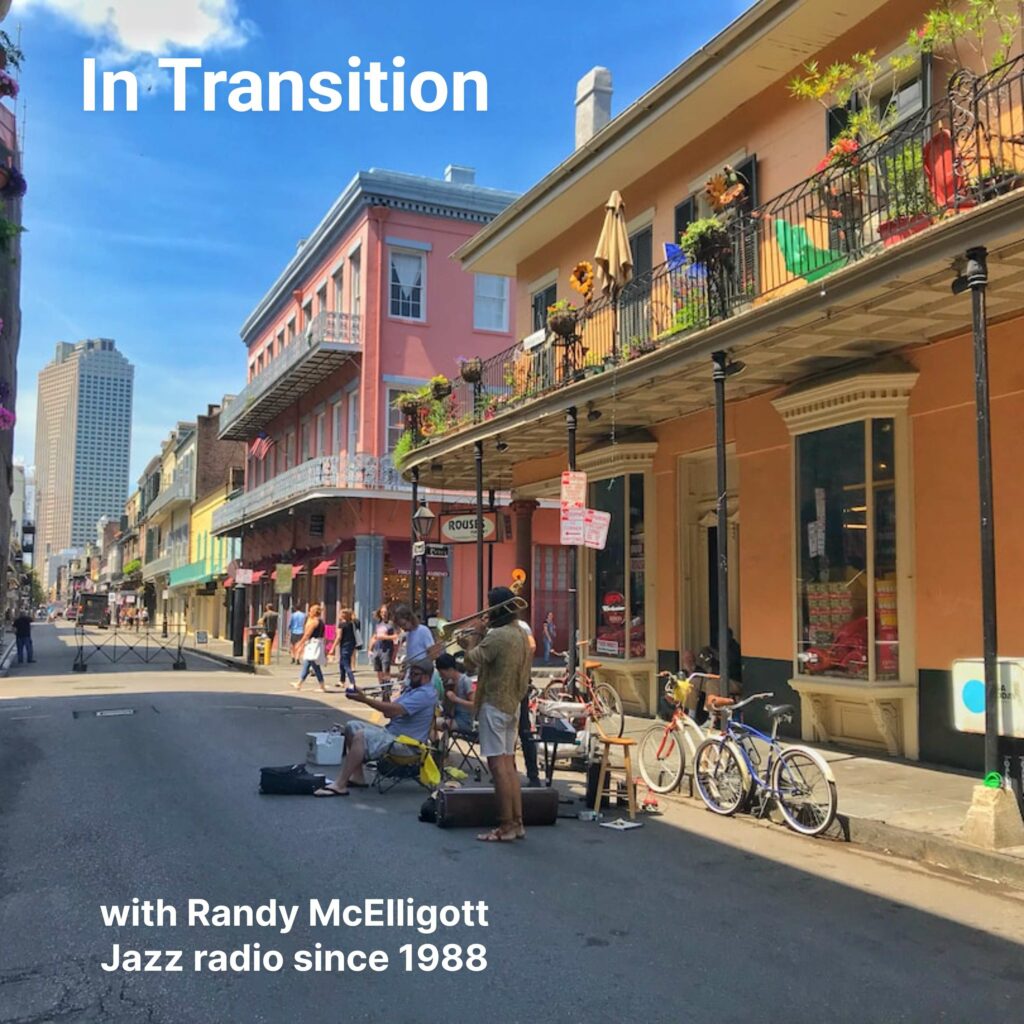 This episode begins with some tracks featuring songs that contain apples and oranges.Jazz Fusion pioneer,…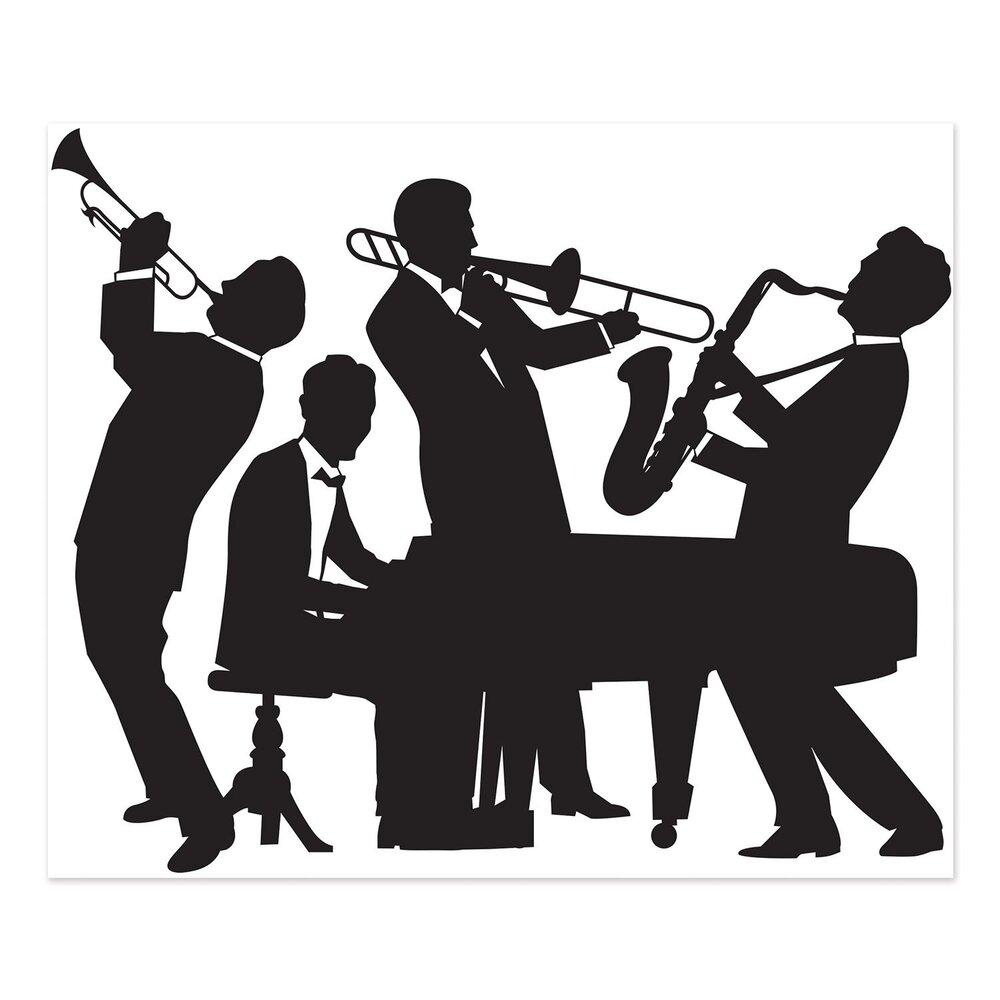 November 15, 2020 Artist Year Song Time 1. Woody Herman 1939 Dallas Blues 3:02 2….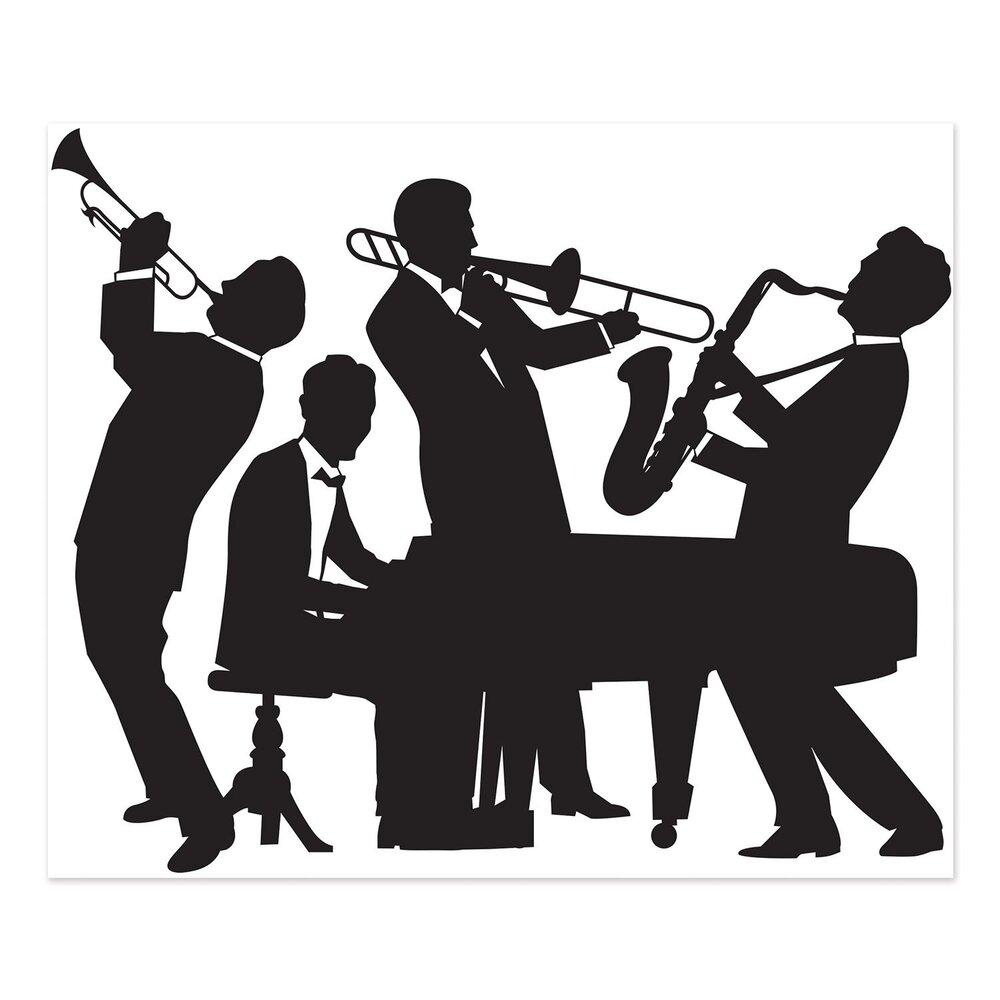 Artie Shaw 1939 Oh! Lady Be Good 3:11 Billy Butterfield 1946 Prelude To A Kiss…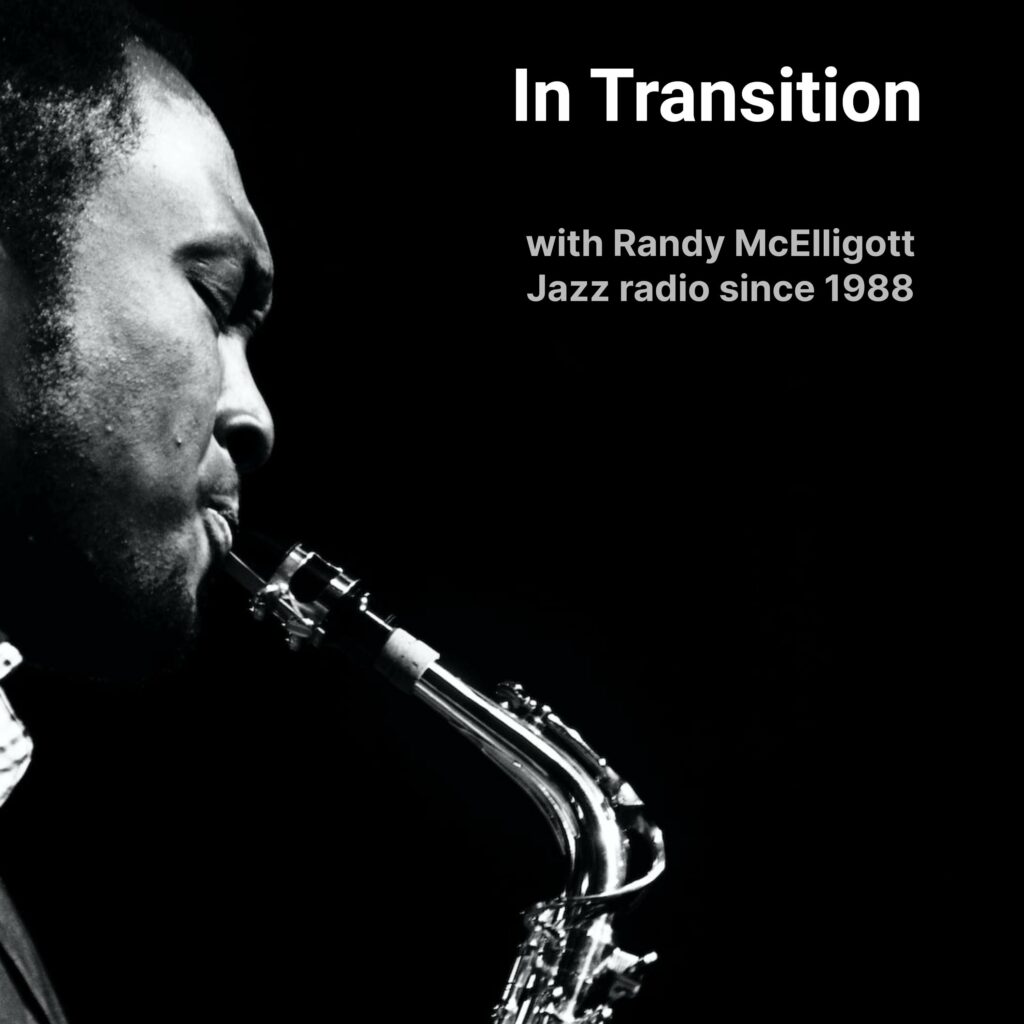 Artist Album Song Time01 Shelly Manne Shelly Manne and His Men Spring Is Here…
/grid