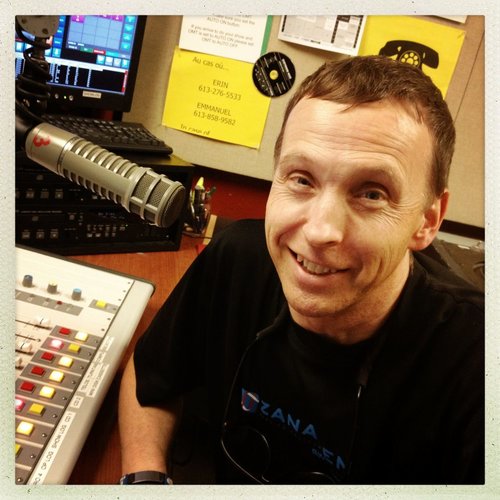 Join Randy McElligott. every Sunday from noon-2pm EST. Randy features jazz from the early days through the big band period, Bebop as well as the latest music. On occasion Randy will feature other form of music for good measure.
Artist Album Song Time
01 Oscar Peterson Big 6 at the Montreux Jazz Festival Au Privave 11.18
02 Oscar Peterson Walking The Line Once Upon A Summertime 05.17
03 Oscar Peterson Very Tall Green Dolphin Street 07.30
04 Oscar Peterson Complete Clef_Mercury Studio Recordings Rough Ridin' 02.47
05 Joe Sealy and Paul Novotny Dual Vision Blues Walk 05.29
06 Joe Sealy and Paul Novotny Double Entendre Distant Shores 06.44
07 Joe Sealy and Paul Novotny Dual Vision Night and Day 08.38
08 Joe Sealy and Paul Novotny Double Entendre Autumn Waltz 06.43
09 Anna Williams Odyssey A Night In Tunisia – Interlude 09.20
10 Anna Williams Odyssey Secret Love 07.07
11 Anna Williams Odyssey Cameroon 07.13
12 Anna Williams Odyssey Afro Blue 04.07
13 Jeri Brown A Timeless Place Looking Back 08.05
14 Jeri Brown A Timeless Place Morning Star 06.48
15 Jeri Brown A Timeless Place My Mother's Love 06.16
16 Jeri Brown A Timeless Place Music's The Only Thing That's On My Mind 05.44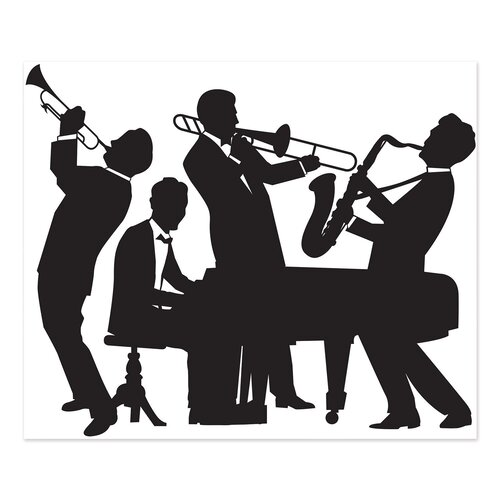 Host Stephanie Robinson can be heard every Sunday from 11am-noon EST. Stephanie features popular music from the 1920s to 1960. Ellington, Garland, Armstrong plus many other great artists are presented in this highly entertaining show.
Artist Album Song Time
1. Billie Holiday 1937 He Ain't Got Rhythm 2:54
2. Nat King Cole Trio 1947 Blue And Sentimental 2:36
3. Adelaide Hall 1931 I Got Rhythm 2:08
4. Duke Ellington with Al Hibbler 1947 Don't Get Around Much Anymore 3:05
5. Maxine Sullivan 1938 It Ain't Necessarily So 3:34
6. Fats Waller 1931 I'm Crazy 'Bout My Baby 3:07
7. Lena Horne 1959 Bewitched, Bothered and Bewildered 3:18
8. Count Basie 1937 Exactly Like You 2:43
9. Sammy Davis Jnr 1955 Guess I'll Hang My Tears Out To Dry 4:43
10. Dinah Washington 1961 It Isn't Fair 2:34
11. Ethel Waters 1938 Baby What Else Can I Do 3:01
12. Ella Fitzgerald & Louis Armstrong 1957 I`m Putting All My Eggs In One Basket 3:21
11. Helen Humes 1960 Don't Worry About Me 2:58
13. Johnny Hartman 1963 Don't You Know I Care 4:15

Recent Episodes
Host Randy McElligott continues to explore every style of jazz from humble beginnings through various styles over the years.
Host Stephanie Robinson continues to feature some of the greatest popular music ever made between the 1920's and the early 1960's.
Listen to special podcast editions of In Transition. Each episode is approximately 30 minutes.


THE IN TRANSITION ARCHIVES
Contained on this page are every known episode of the jazz radio show In Transition hosted by Randy McElligott from 1988 to the present. Aside from jazz, Mr. McElligott will, on occasion feature other forms of music. There are many musical gems in these archives to to listen to and explore. Playlists for every year (when available) are also included by selecting a year.

Also included are recent podcasts. Just select the podcast tab and enjoy!

Please note that this section is constantly being updated.