This site is under development. Much more content will be added. Stay tuned!!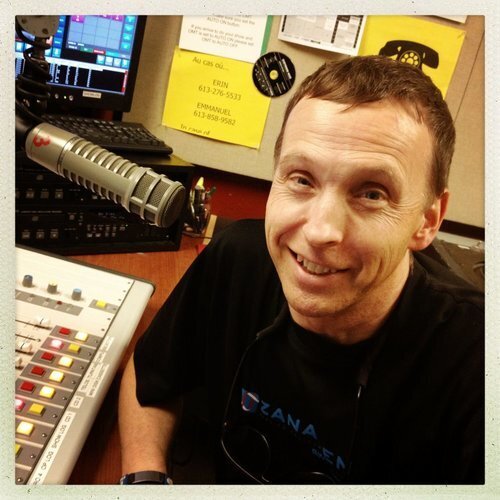 Join Randy McElligott. every Sunday from noon-2pm EST. Randy features jazz from the early days through the big band period, Bebop as well as the latest music. On occasion Randy will feature other form of music for good measure.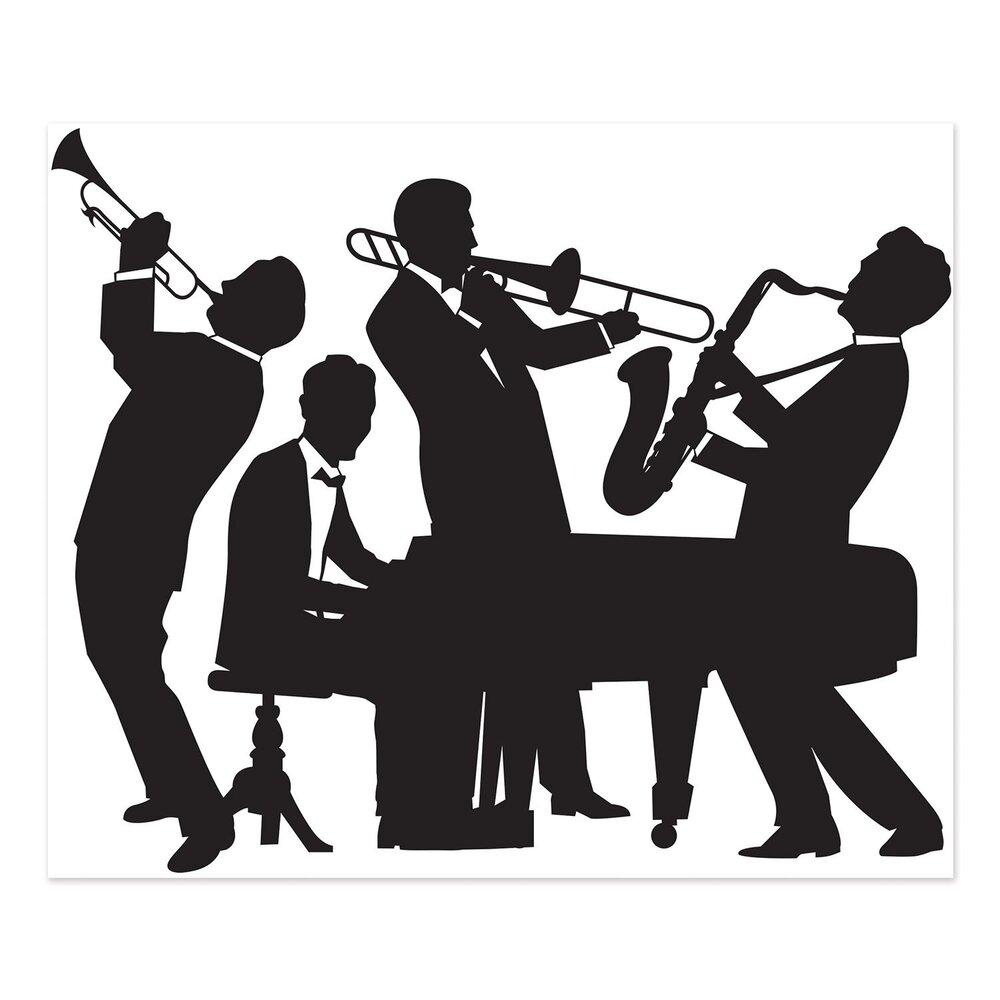 Host Stephanie Robinson can be heard every Sunday from 11am-noon EST. Stephanie features popular music from the 1920s to 1960. Ellington, Garland, Armstrong plus many other great artists are presented in this highly entertaining show.
01 In Transition January 24 2021
January 24 2021
Artist Album Song Time
01 Bobby Enriquez Wild Piano Classical Gas 04.44
02 Bobby Enriquez Wild Piano Four In One 05.34
03 Eric Dolphy and Ron Carter Magic Tenderly 04.17
04 Eric Dolphy and Ron Carter Magic It's Magic 05.41
05 Kevin Eubanks Guitarist Yesterdays 06.35
06 Kevin Eubanks Guitarist Blue In Green 03.17
07 Ernie Henry Last Chorus All The Things You Are 07.49
08 Ernie Henry Presenting Ernie Henry I Should Care 05.07
09 Esther Phillips Set Me Free Fever 02.51
10 Esther Phillips Set Me Free When A Woman Loves A Man 02.53
11 Jimmy Forrest Most Much Soft Winds 05.38
12 Neils Lan Doky Friendship K.S. 04.19
13 Neils Lan Doky Paris By Night Blue 'n' Boogie 07.29
14 Neils Lan Doky Friendship The Real McCoy 04.56
15 Neils Lan Doky Friendship To The Limit 06.17
16 Neils Lan Doky Friendship Center of Gravity 03.13
17 Freddie Green Mr. Rhythm Guitar When You Wish Upon A Star 02.44
18 Freddie Green Mr. Rhythm Guitar Little Red 02.11
19 Jimmy Forrest Most Much My Buddy 02.41
20 Jimmy Knepper Cunningbird Languid 05.34
21 Jimmy Knepper Cunningbird Spotlite Girl 07.51
22 Joe Newman I Giganti Del Jazz Volume 50 It's Only A Paper Moon 06.04

01 IHTSB January 24 2021
January 24 2021
Artist Year Song Time
1. Bobby Hackett 1955 It's All Right With Me 3:28
2. BBC Dance Orchestra 1936 I'm Putting All My Eggs in One Basket 2:52
3. Andre Previn, Doris Day 1962 Remind Me 4:03
4. Bobby Darin 1962 All By Myself 3:07
5. Bunny Berigan 1933 You've Got Everything 2:57
6. Arnold Ross Quintet 1946 The Moon Is Low 2:49
7. Carroll Gibbons 1935 Nice Work If You Can Get It 2:51
8. Chick Webb & Ella Fitzgerald 1938 If Dreams Come True 2:39
10. Billy Taylor's Big Eight 1944 Passin' Me By 2:53
10. Corky Corcoran 1945 What Is This Thing Called Love 2:55
11. Jack Hylton 1928 The Best Things In Life Are Free 3:23
12. George Wettling 1944 Blues For Stu 3:23
13. Harry James 1947 Someone Loves Someone 3:16
14. Tony Bennett 1956 Just in Time 2:35