IN TRANSITION MARCH 27 2022
In Transition with host Randy McElligott/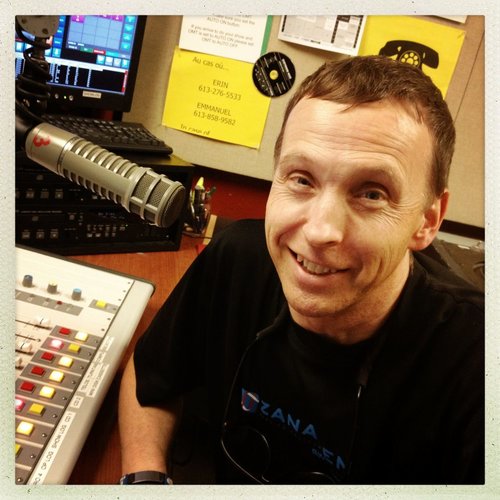 On this episode, songs about drives as in addresses as well as music from Swedish pianist Jonas Knutsson are featured along with Chick Corea, vibist Gary Burton and Miss Midori are some of the artists featured today. Some exciting music!! Enjoy!
Artist | Year | Song | Time
01 shota osabe and margie baker a bit of jazz and more east river drive 4.17
02 italian instabile orchestra european concerts 94-97 la mesa drive 10.26
03 barry daniel phantom suite east palm drive 8.00
04 jim chappell laughter at dawn autumn drive 4.36
05 weather report 8:30 birdland 6.59
06 antonio forcione and neil stacey acoustic mania birdland 5.40
07 chick corea music forever and beyond spain 5.56
08 gary burton and rebecca parris it's another day fire in the forest 4.24
09 shelly manne shelly manne and his men spring is here 2.43
10 ernie krivda the glory strut i remember clifford 5.11
11 carla white the sweetest sounds but i was wrong 4.53
12 miss midori and the jazz inquisition miss midori and the jazz inquisition mood indigo 7.29
13 joe williams and ella fitzgerald every day – the best of the verve years the party blues 3.58
14 ancient future planet passion i mett her in the meadow, a 1.19
15 jonas knutsson a remark you made birdland 4.53
16 jonas knutsson a remark you made midnight mood 7.33
IHTSB (I've Heard That Song Before) MARCH 27 2022
IHTSB with host Stephanie Robinson
During the 1930s, 1940s and 1950s, the studios of several independent jazz labels in New York were home to many of the fine musicians around at the time. They produced hundreds of recordings, all performed by small jazz groups and created an immense treasury of their art that we continue to enjoy — as we often do on IHTSB. Today's show is another episode celebrating their work in these sessions. We'll hear some familiar names and some favourite songs, all combining to produce a wonderful listening experience!
Artist Year Song Time
1. Adrian Rollini 1938 Bei Mir Bist Du Schoen 3:13
2. Eddie Condon & His Band 1940 Dancing Fool 2:46
3. Chet Baker 1956 That Old Feeling 3:02
4. Albert Nicholas Blue Five 1946 Bechet's Fantasy 3:49
5. George Wettling 1944 Heebie Jeebies 2:59
6. Bob Crosby's Bobcats 1940 Jazz Me Blues 3:02
7. JC Heard Quintet 1945 What's The Use 3:11
8. Wild Bill Davison 1946 Wrap Your Troubles In Dreams 3:01
9. Roy Eldridge 1953 When It's Sleepy Time Down South3:03
10. Eddie Condon & His Windy City Seven 1938 Love Is Just Around The Corner 3:04
11. Benny Goodman 1936 Sweet Sue – Just You 3:18
12. Charlie Shavers' All American Five 1944 My Man 3:22
13. Buck Clayton 1957 I Hadn't Anyone Till You 3:04
14. Jonah Jones 1957 Too Close For Comfort 2:43