Episodes from 2022.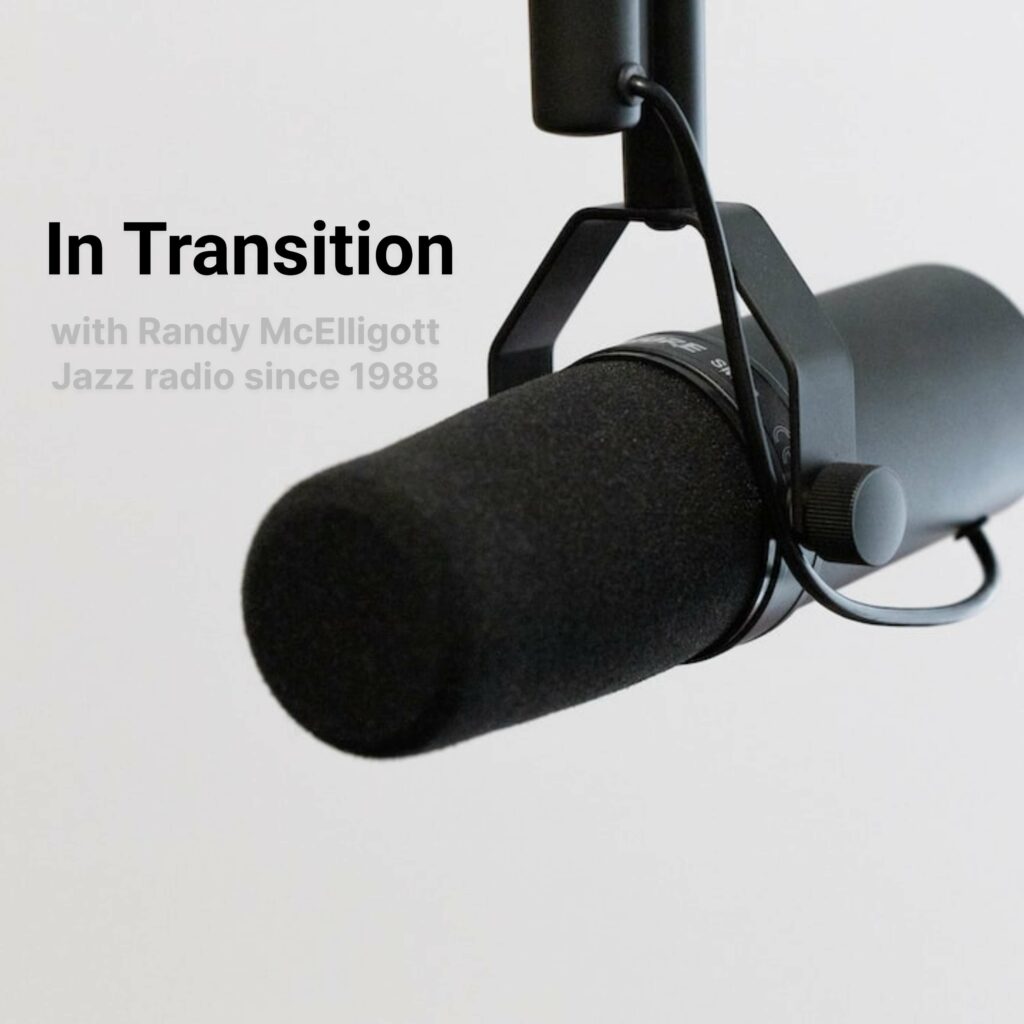 A great episode today featuring guitarist Larry Coryell, the flying fingers of pianist Johnny Costa,…
Episodes from 2021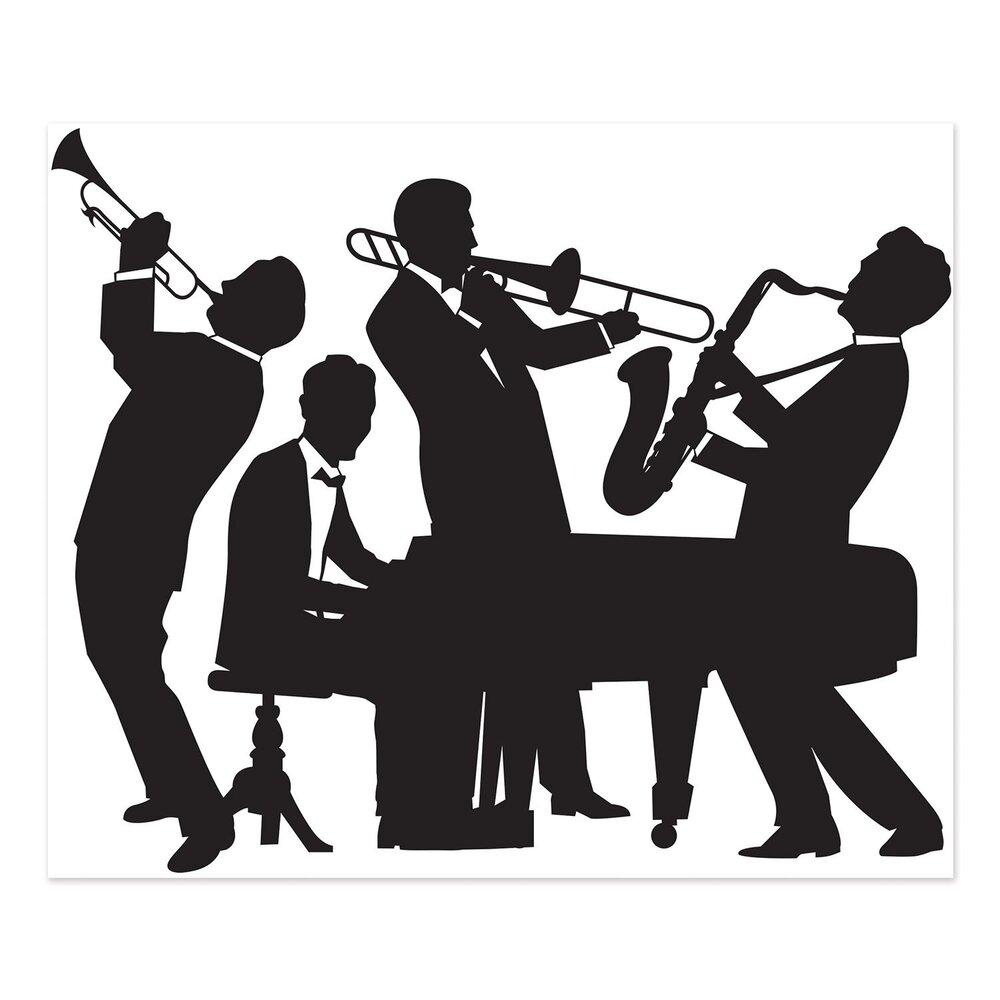 Our show today celebrates small jazz groups from the 1930s through to the 1950s. Musicians…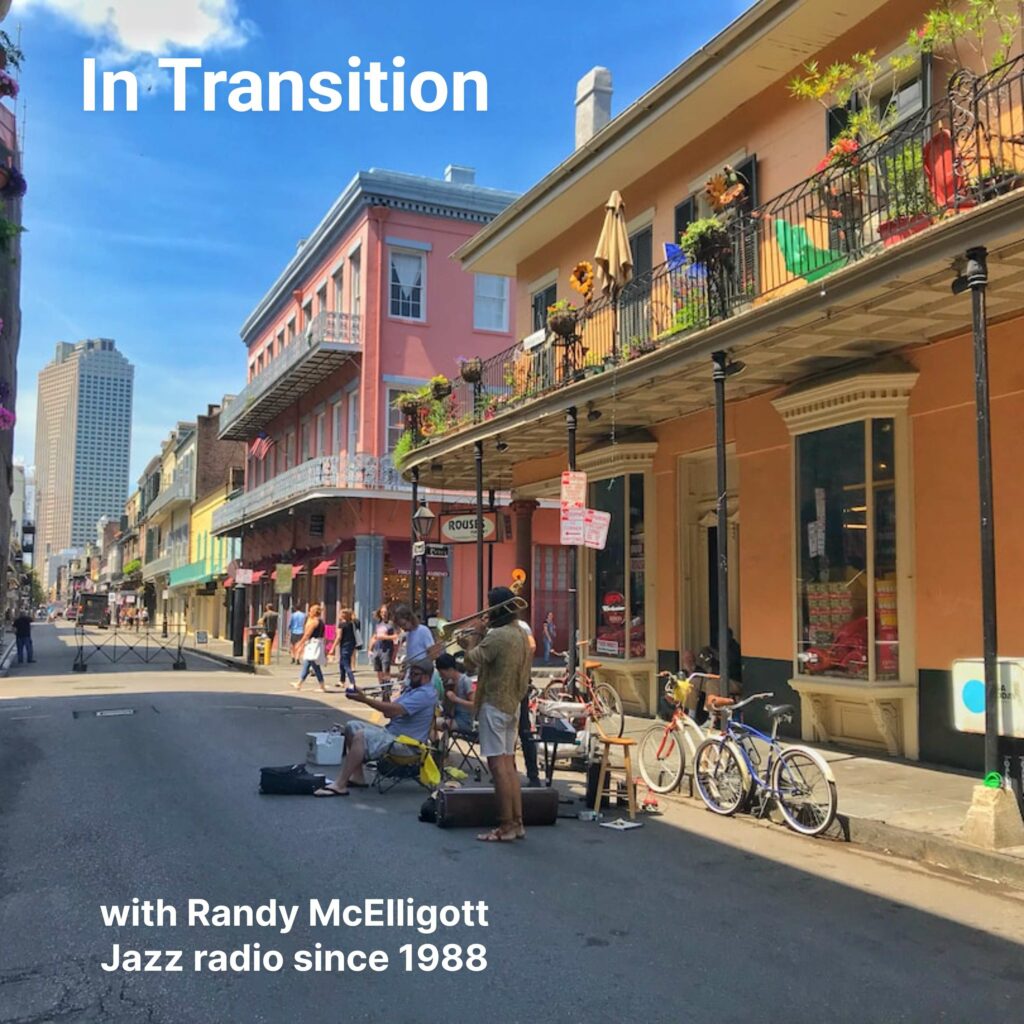 artist | album | song | time01 benny carter boogie woogie and blues piano…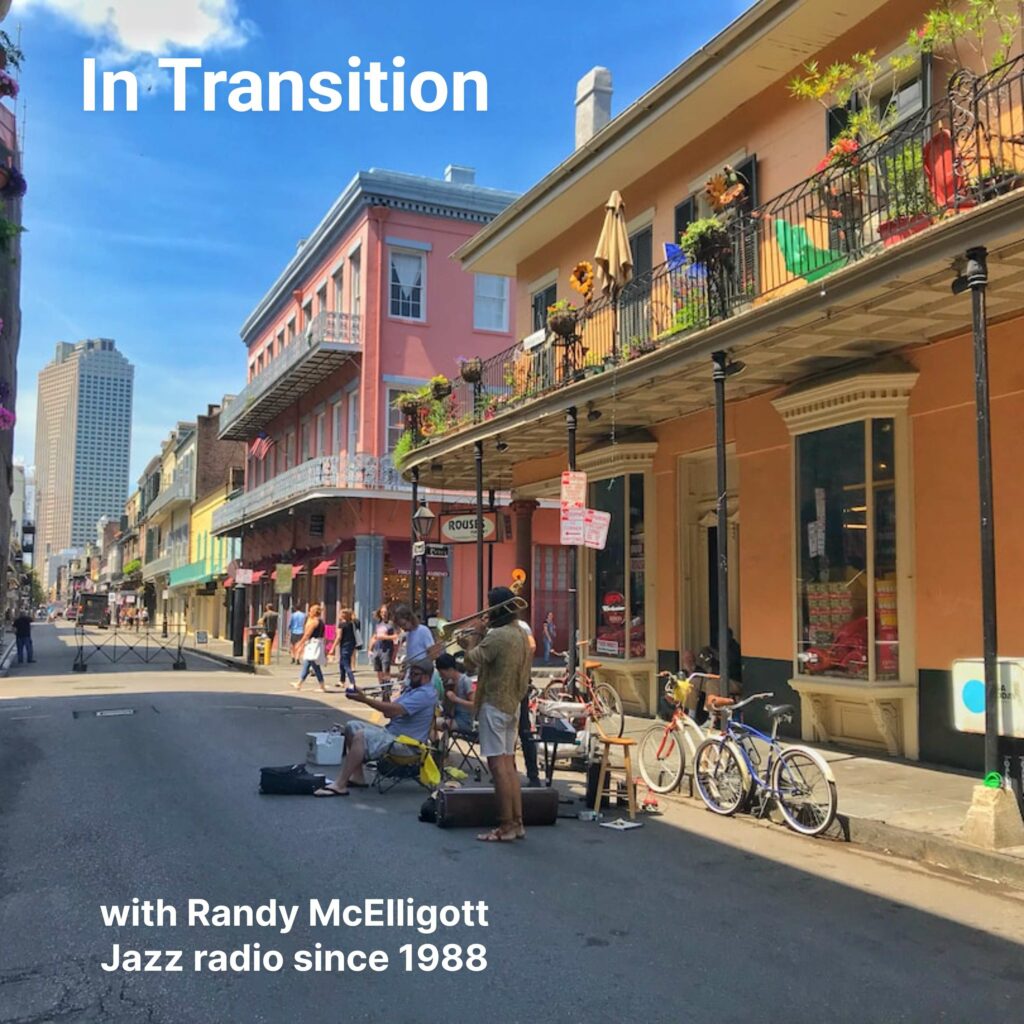 It's that time of year again. This year I will be featuring Christmas classics…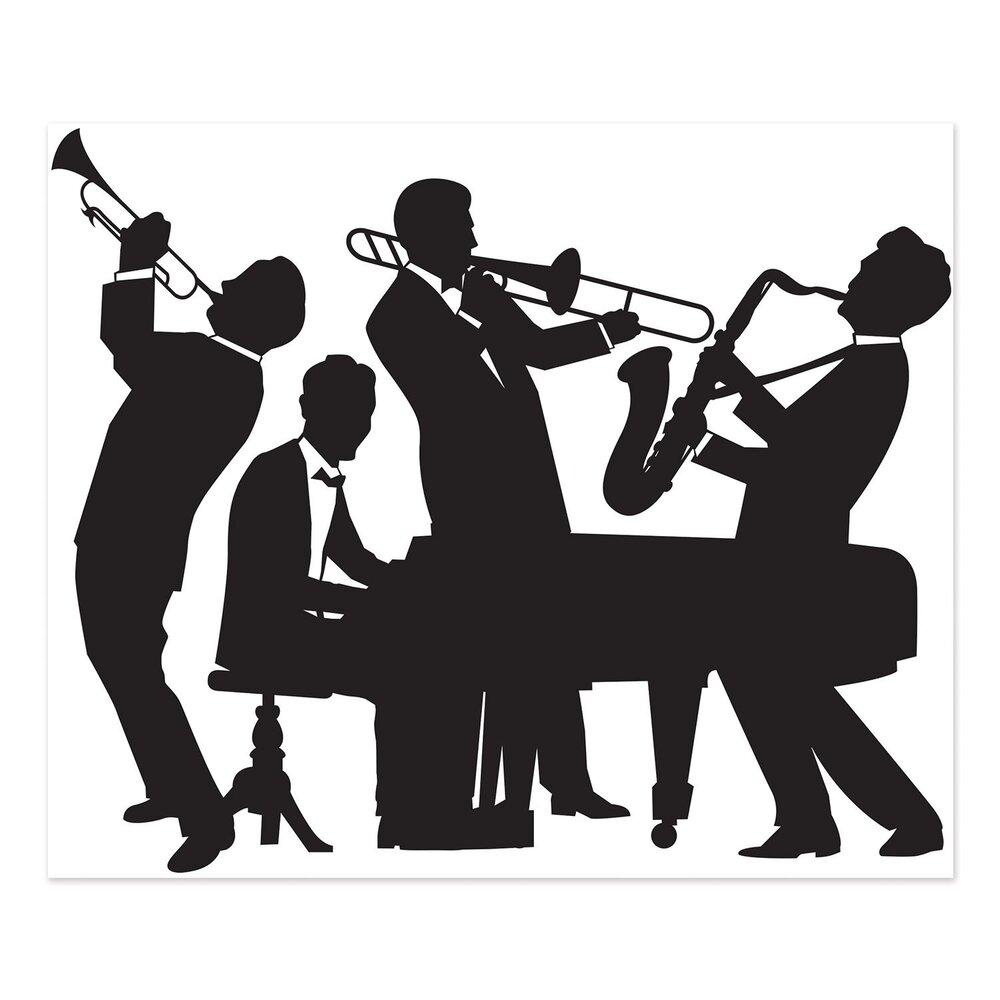 We celebrate the holiday season in today's show, with songs about Christmas and about the…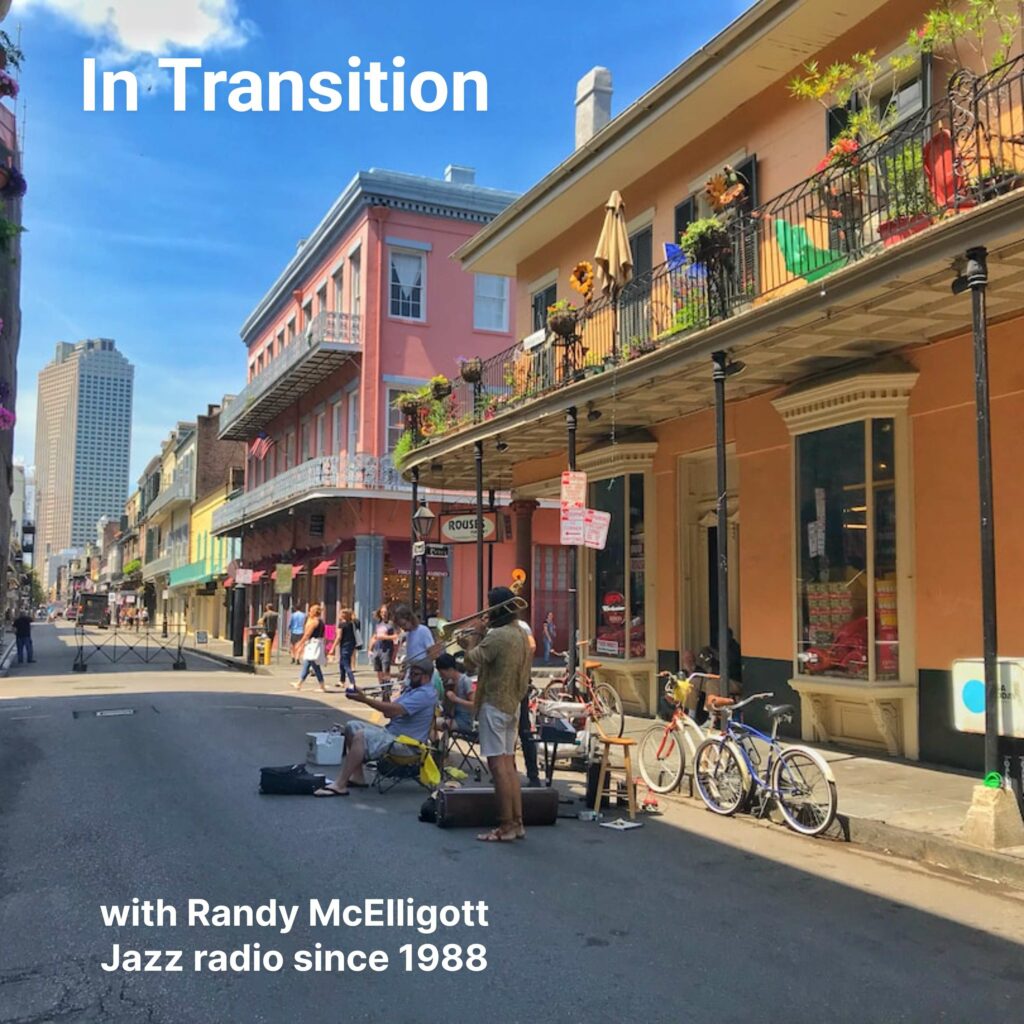 Drummer Phil Collins of the rock band Genesis formed this amazing band in the…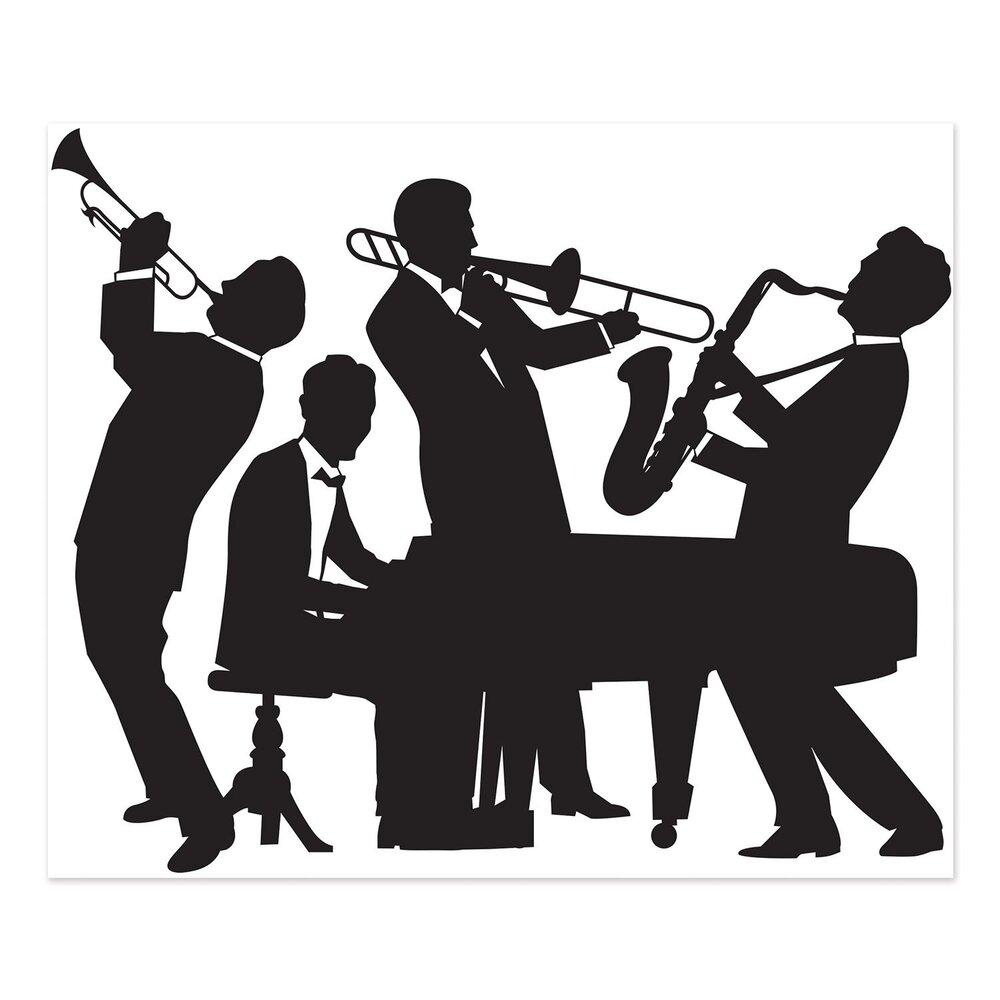 Today we'll be having a birthday celebration, of a very successful entertainer in the popular…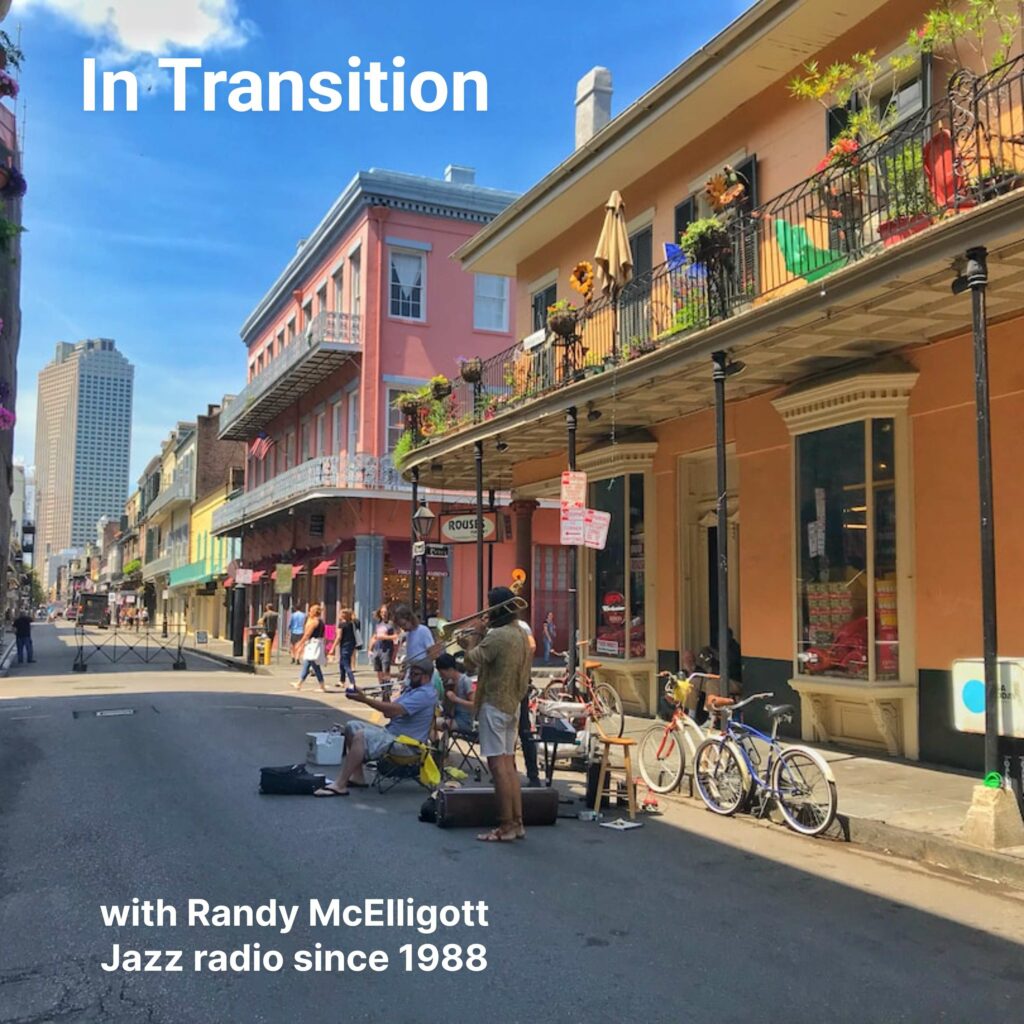 Today's episode is based on a theme. Songs that contain moments are featured including…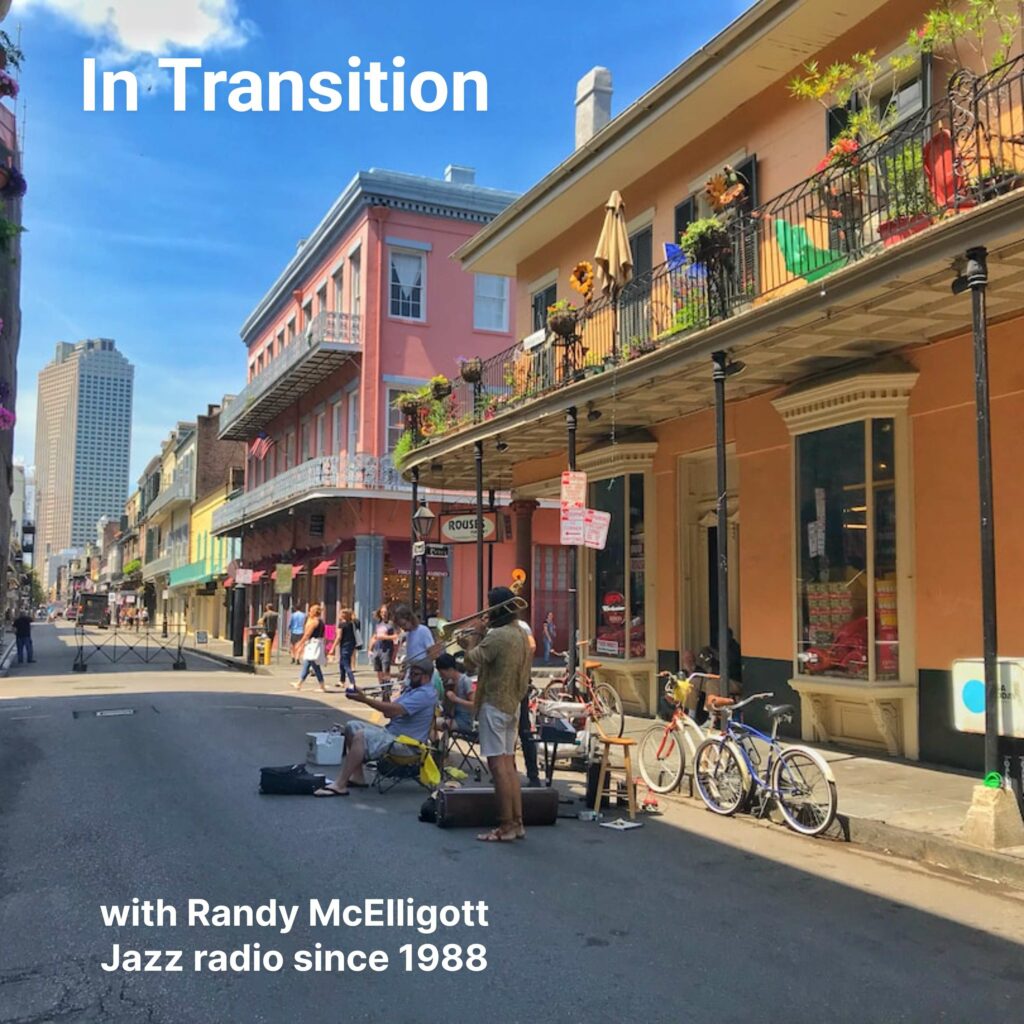 Today's episode features some of the greatest sax players in jazz. It's a small sample…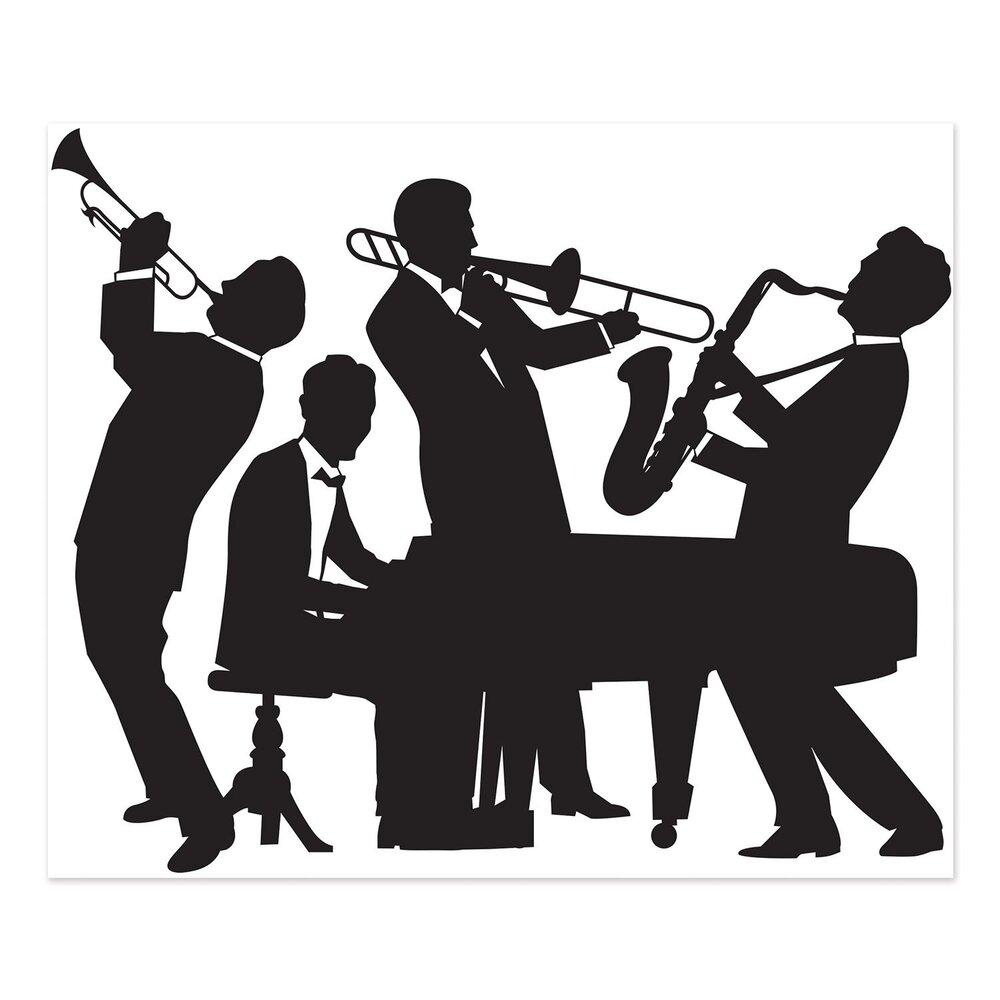 This show is a mixed selection o big bands, small groups and singers. We cover…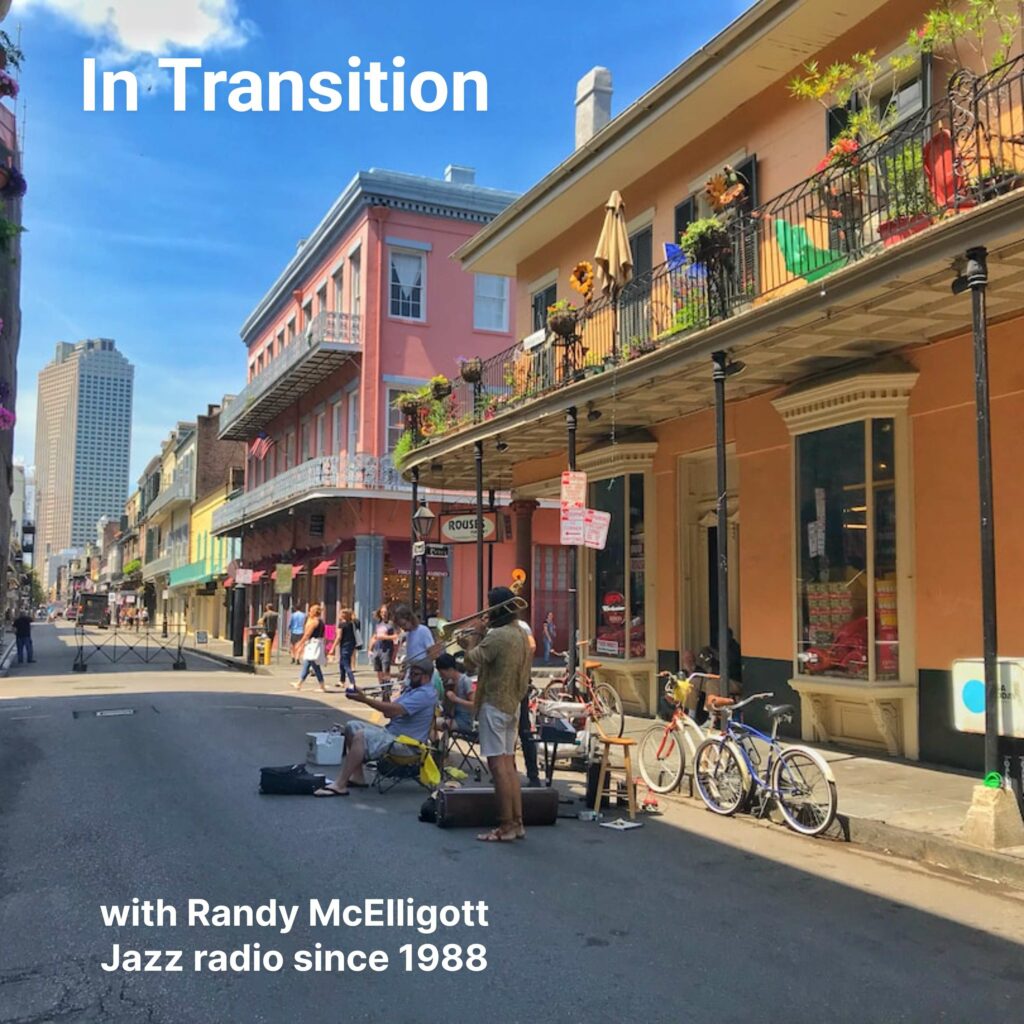 Shadowfax was considered a new age group but there music is much more than that….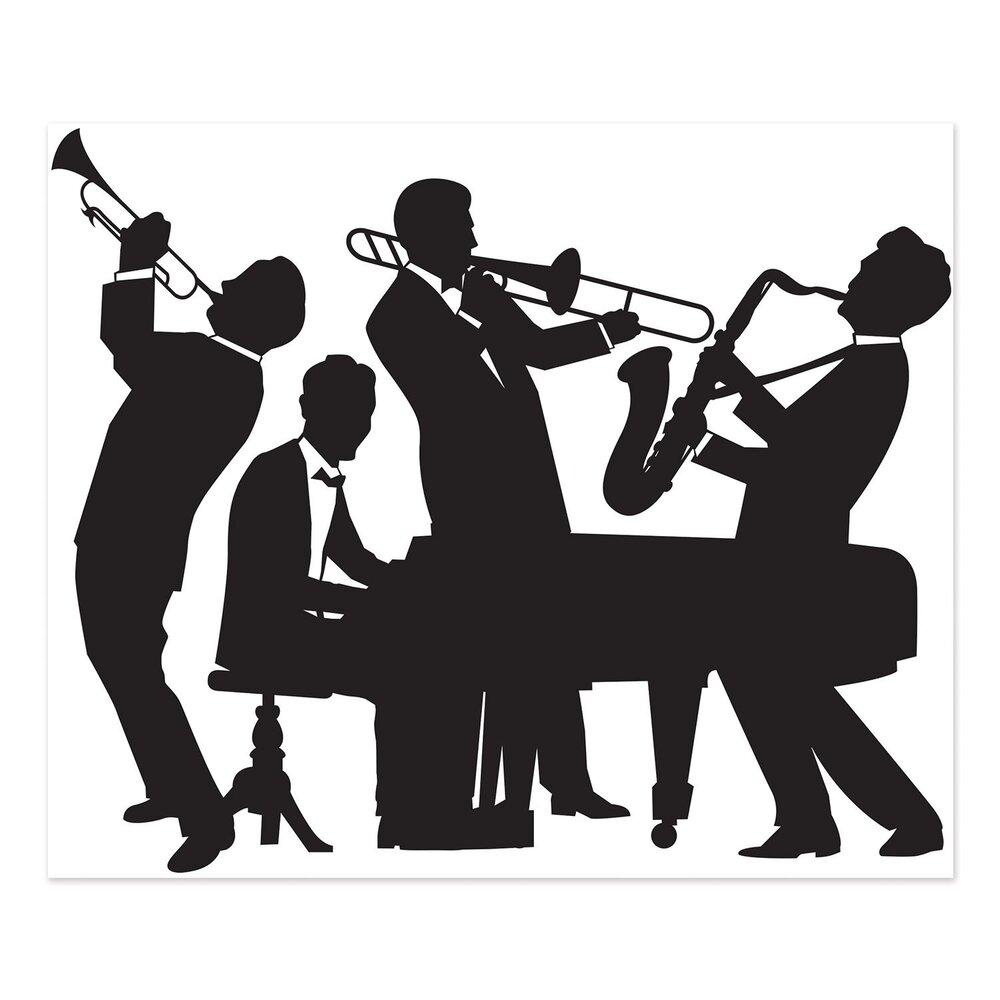 In this show we celebrate the work of one of the finest pianists in jazz…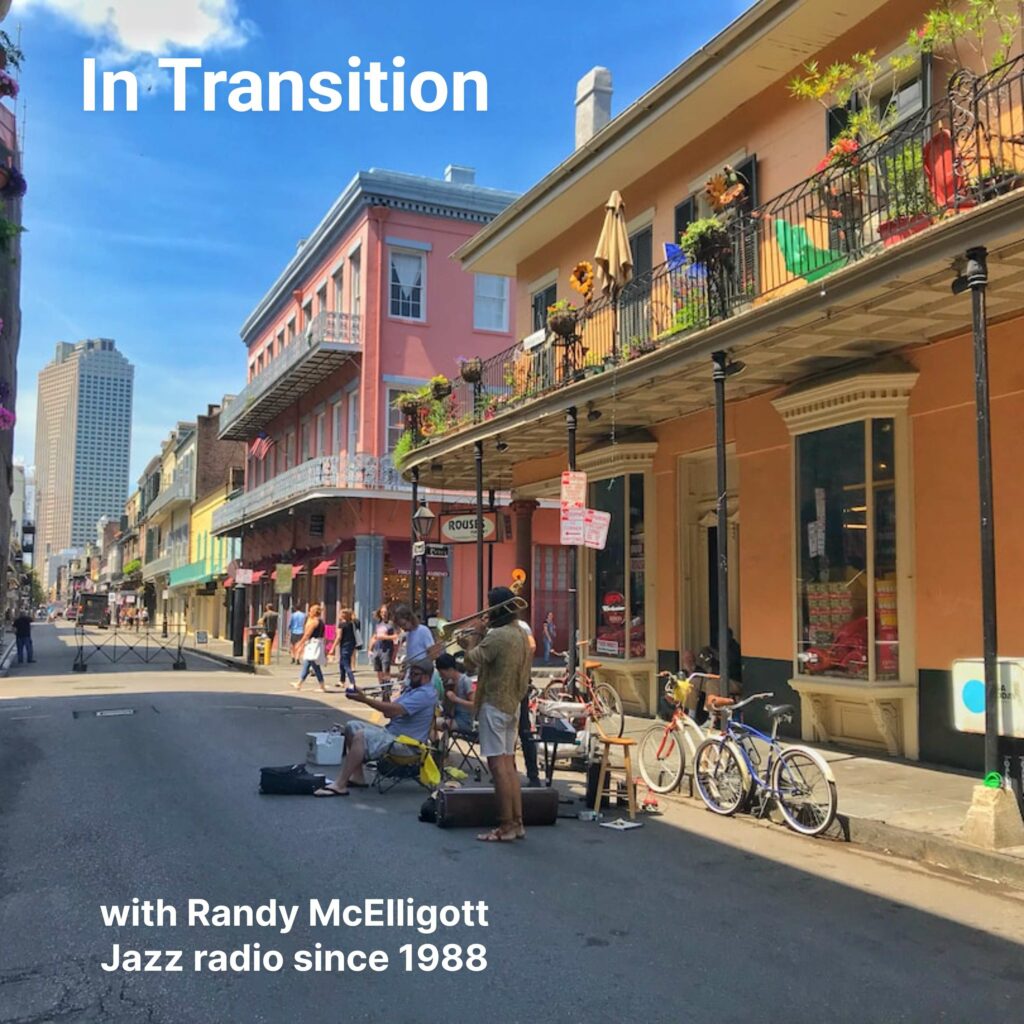 On today's episode, many jazz musicians are featured that I featured often over the years….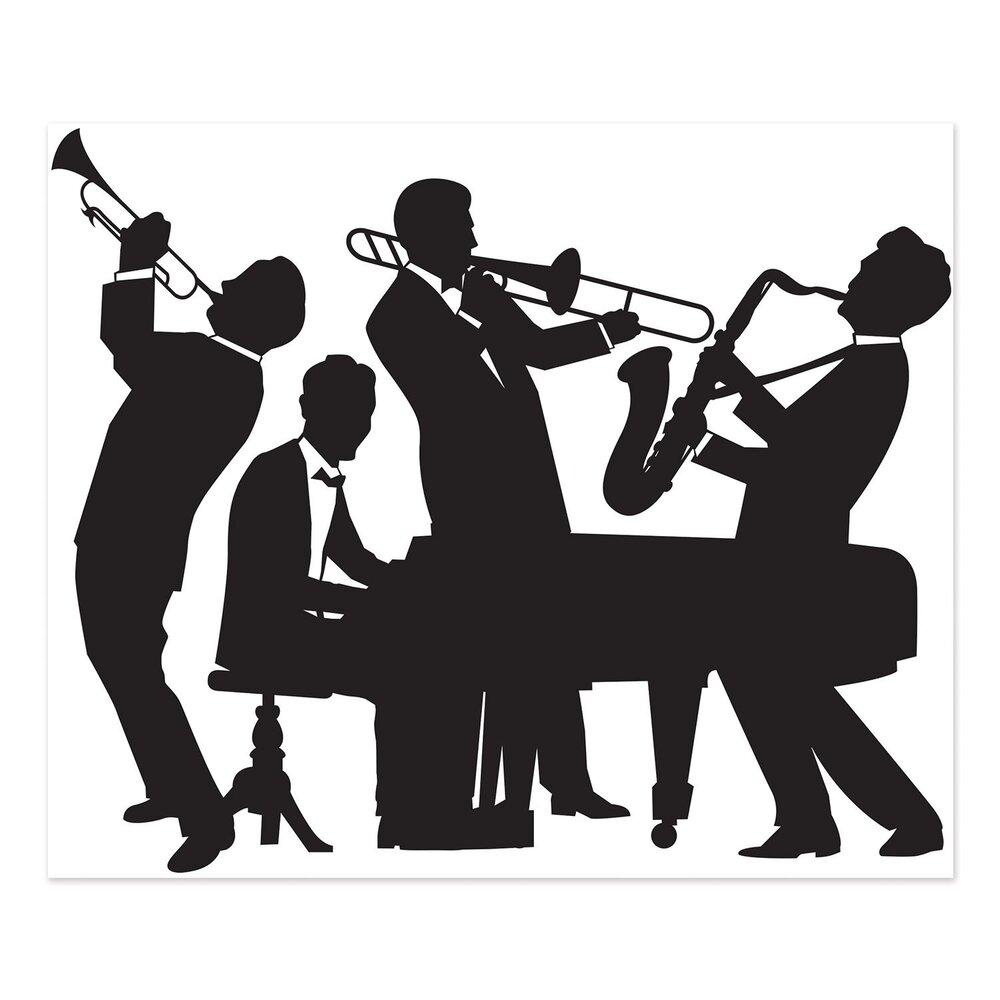 We listen to a selection of small jazz groups and fine voices in recordings from…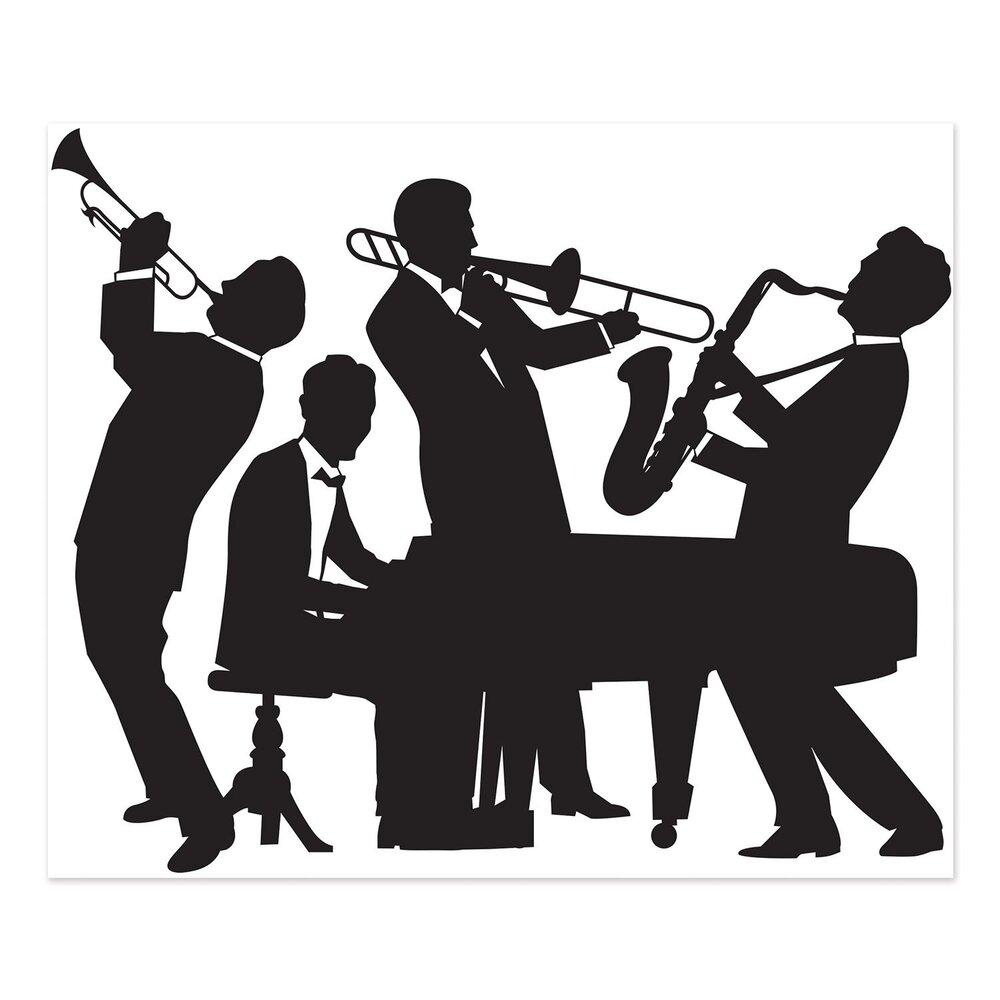 Welcome today to the Big Band sound of the 1930s and 1940s. We hear orchestras,…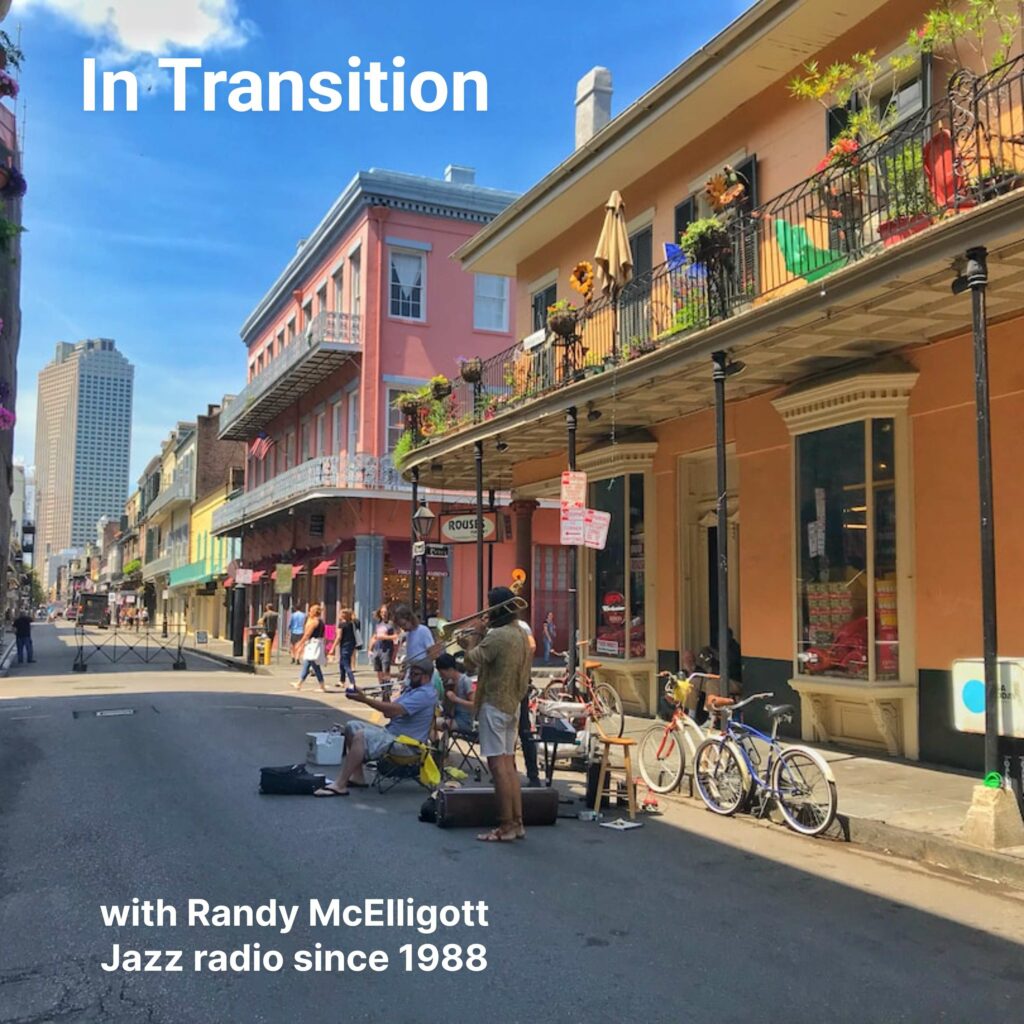 This episode begins with some tracks featuring songs that contain apples and oranges.Jazz Fusion pioneer,…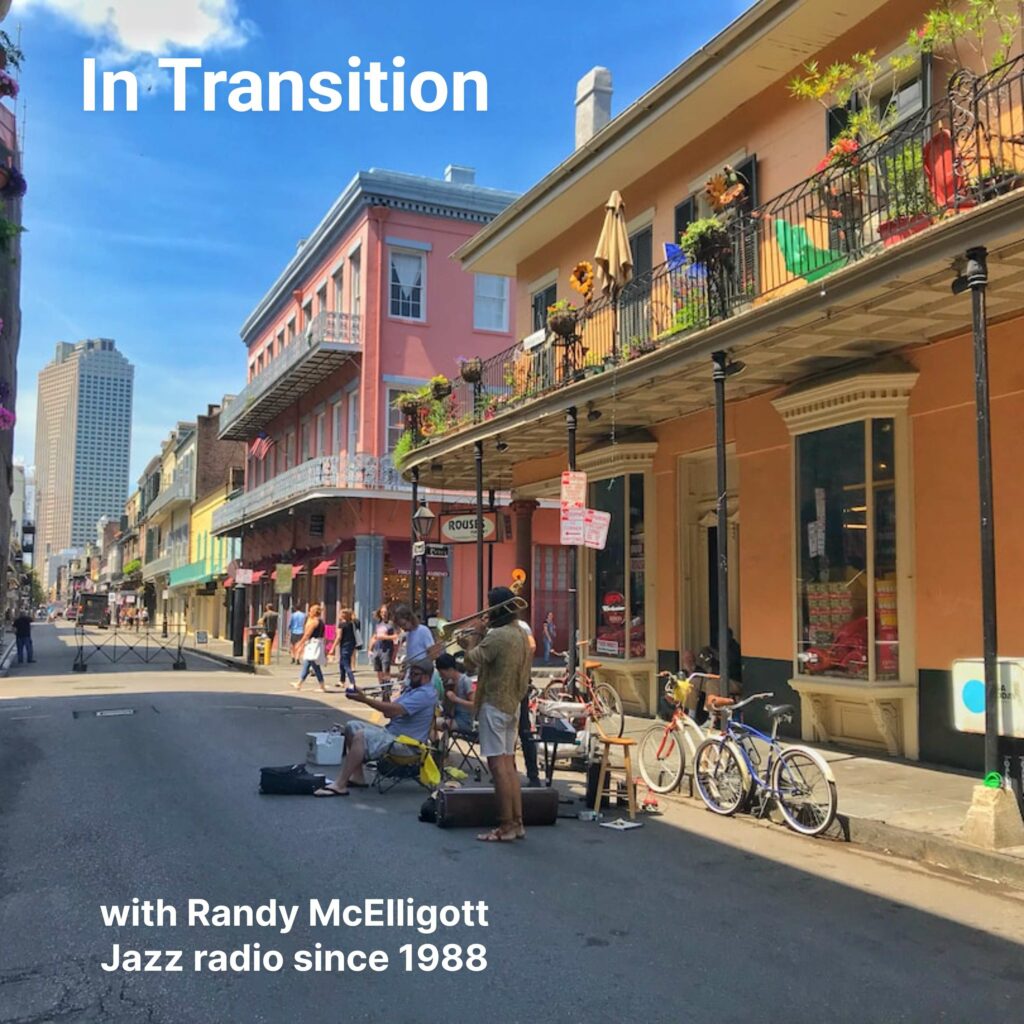 On today's episode I wanted to feature two flutists. One known ( Moe Koffman) and…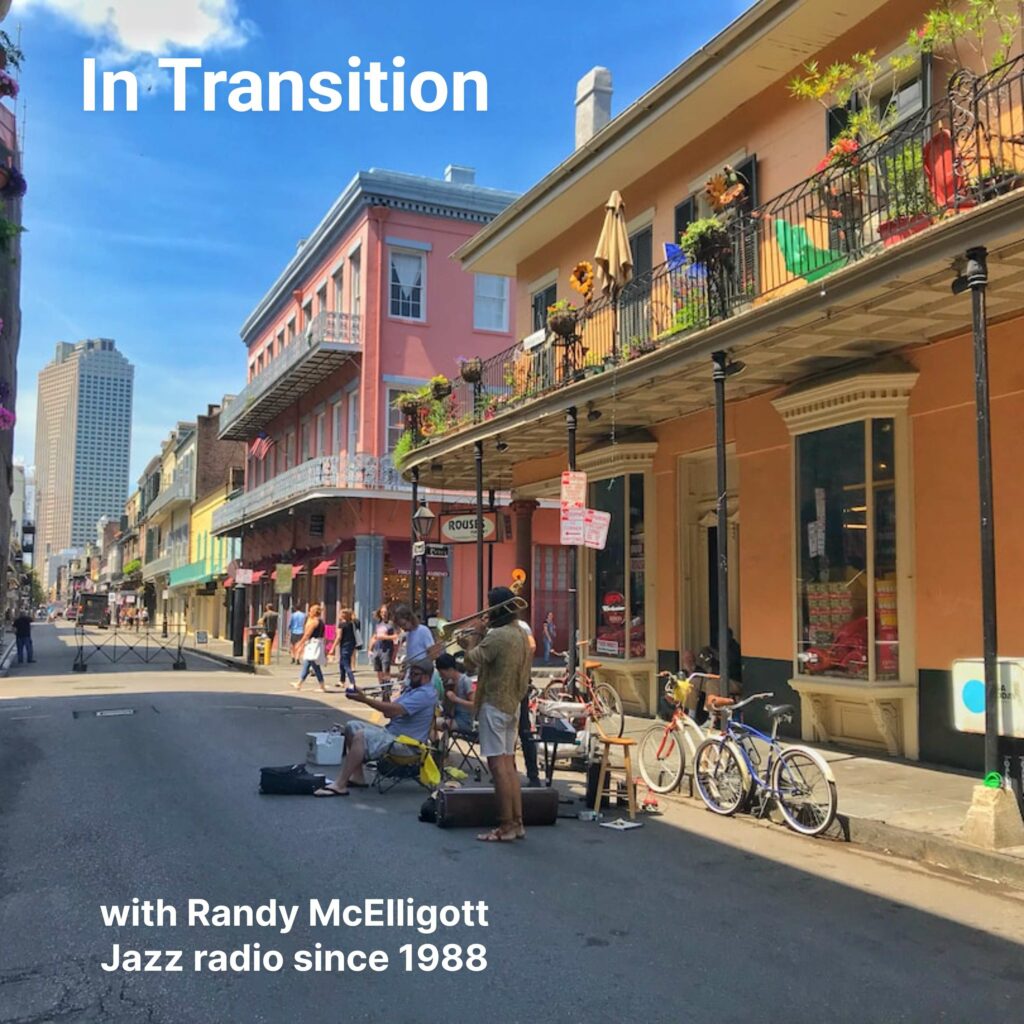 This episodes kicks off with some new music as well as music from the…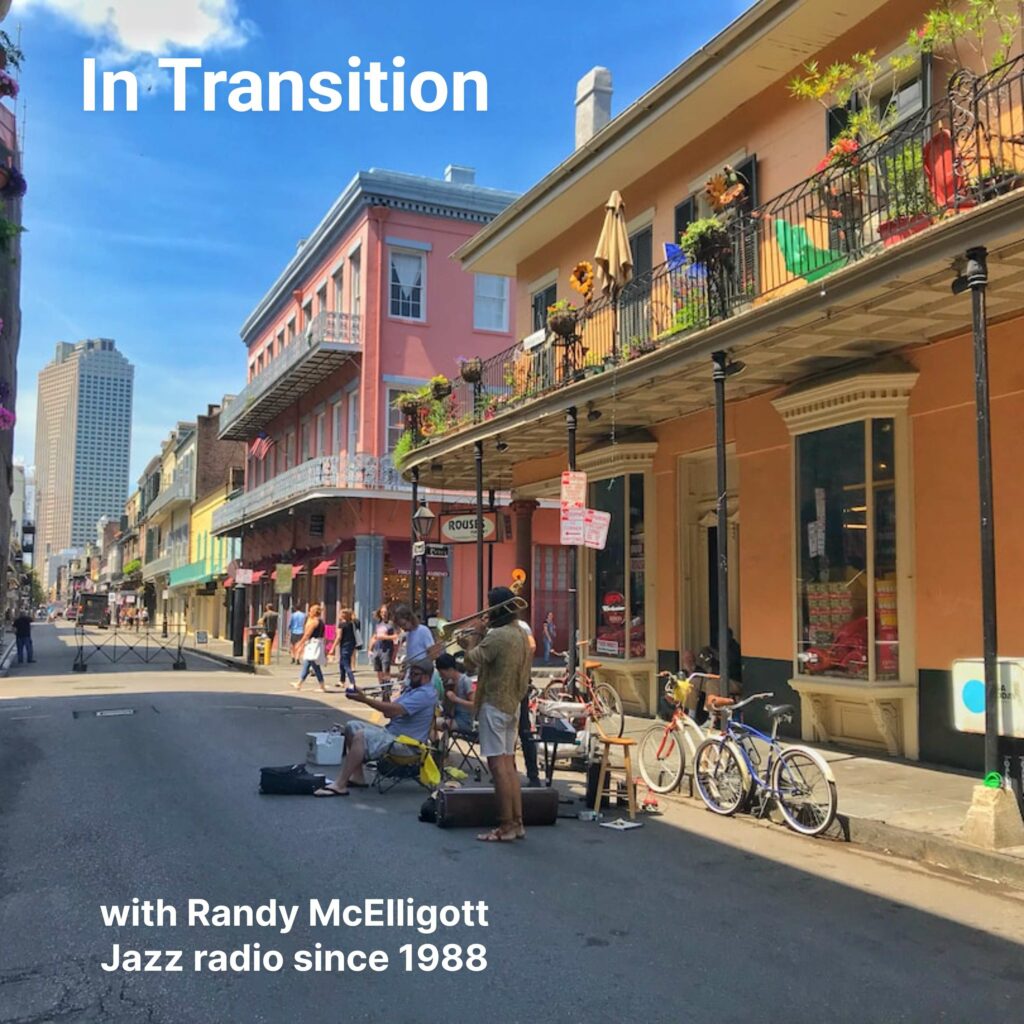 01 Jamaladeen Tacuma So Tranquillizin Be My Girl 04.4102 Uzeb Between The Lines Number 5…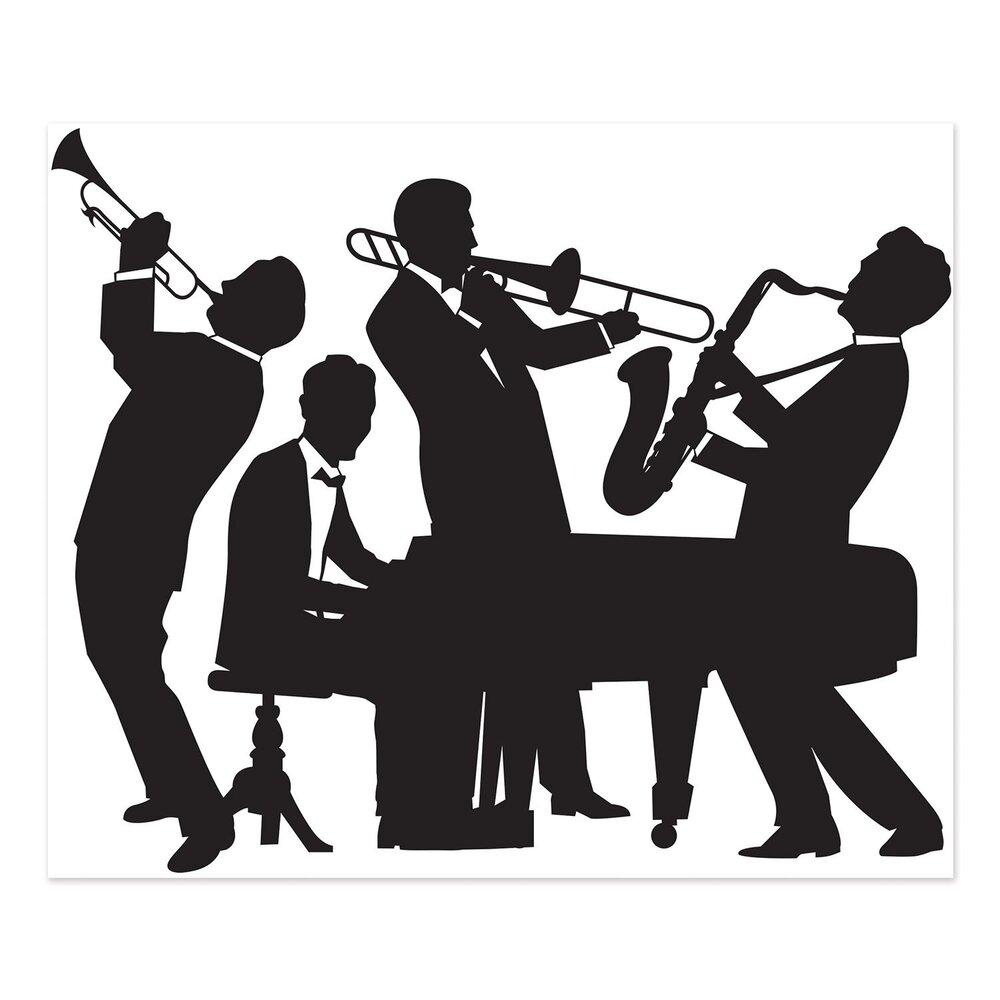 1 Sammy Davis Jnr 1957 Begin The Beguine 3:242 Bing Crosby 1939 Wrap Your Troubles…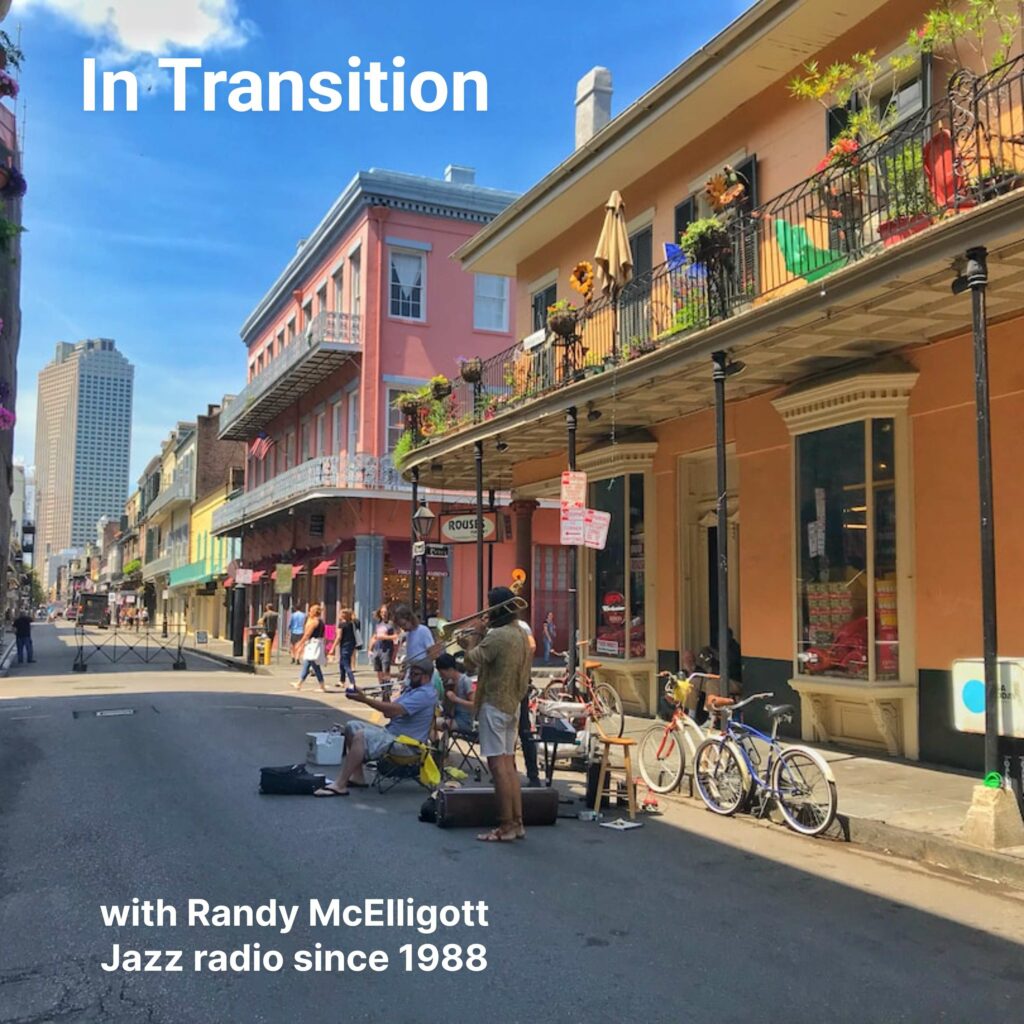 Another exciting episode with Matt Balitsaris kicking off the show with three selections. The great…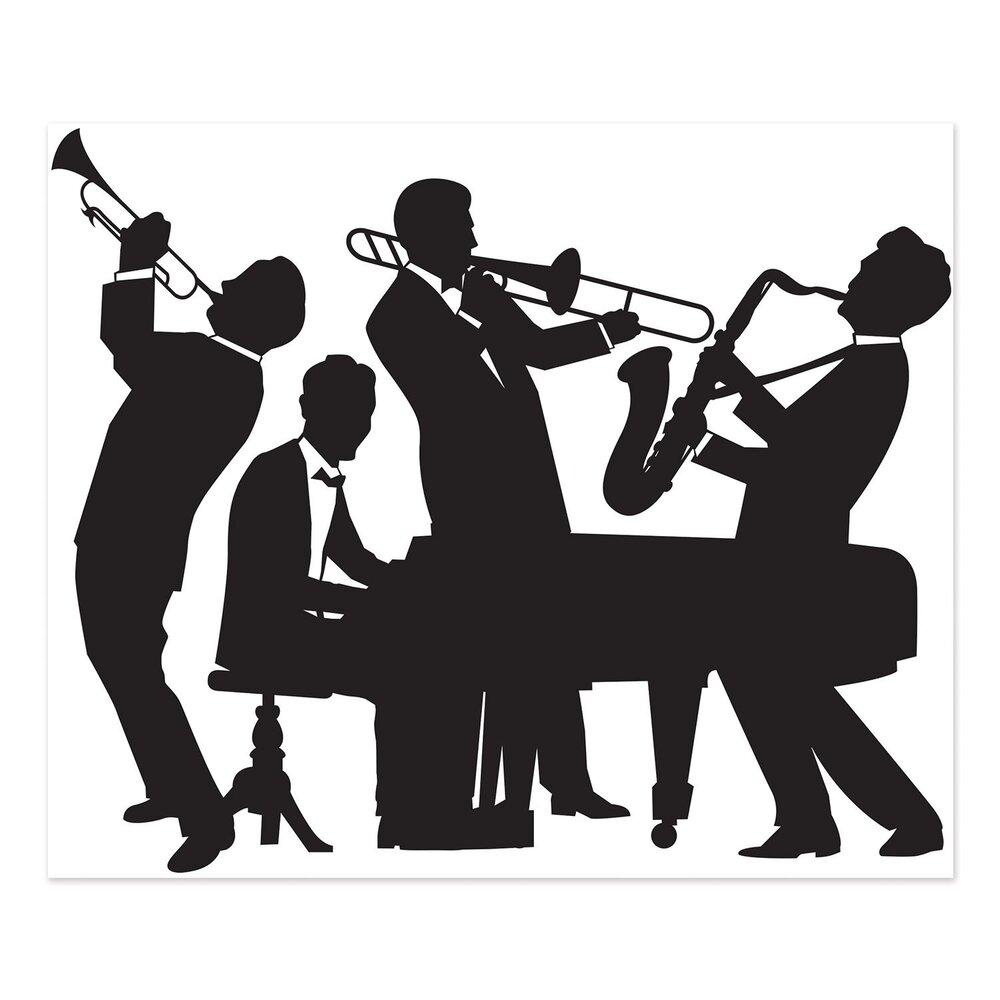 Artist | Year | Song | Time1 Richard Himber 1935 Just One of Those Things…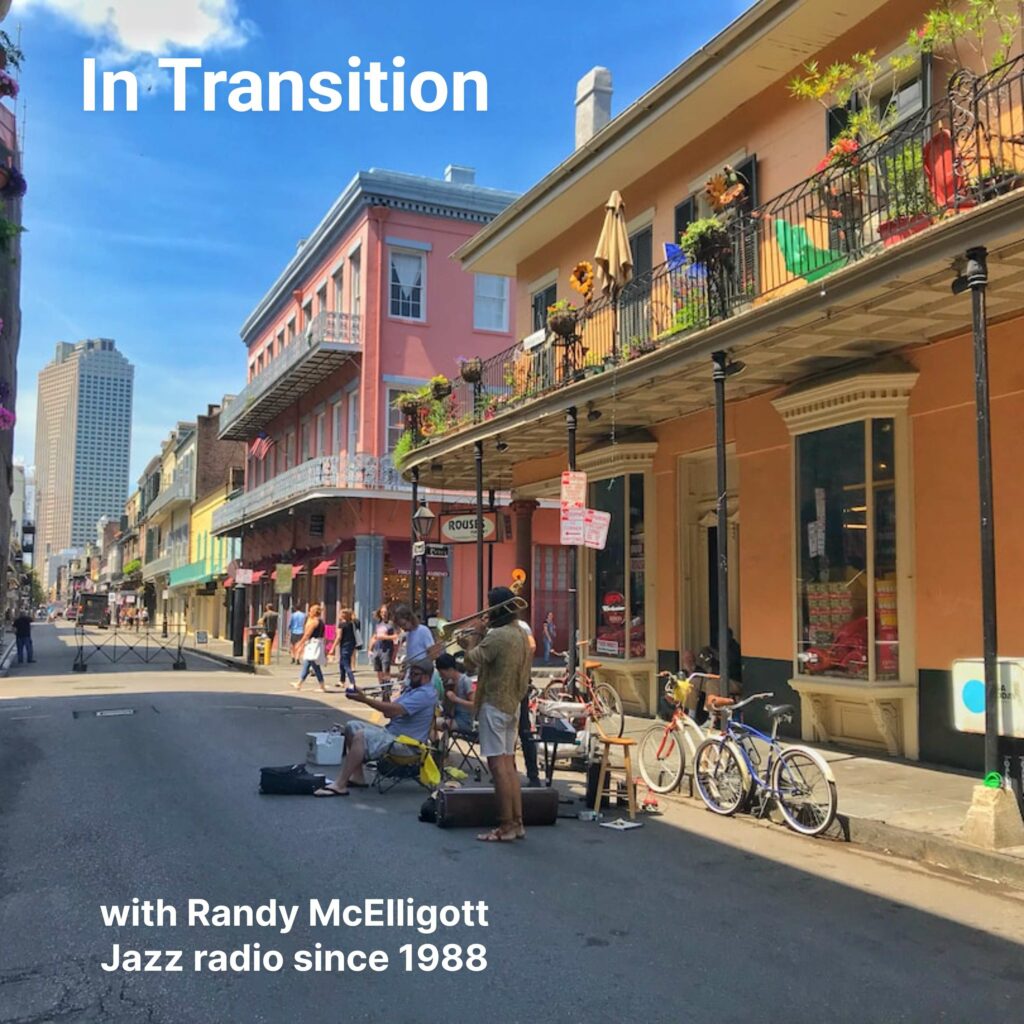 One of the most lyrical and dependable pianists in jazz Red Garland welcomes us to…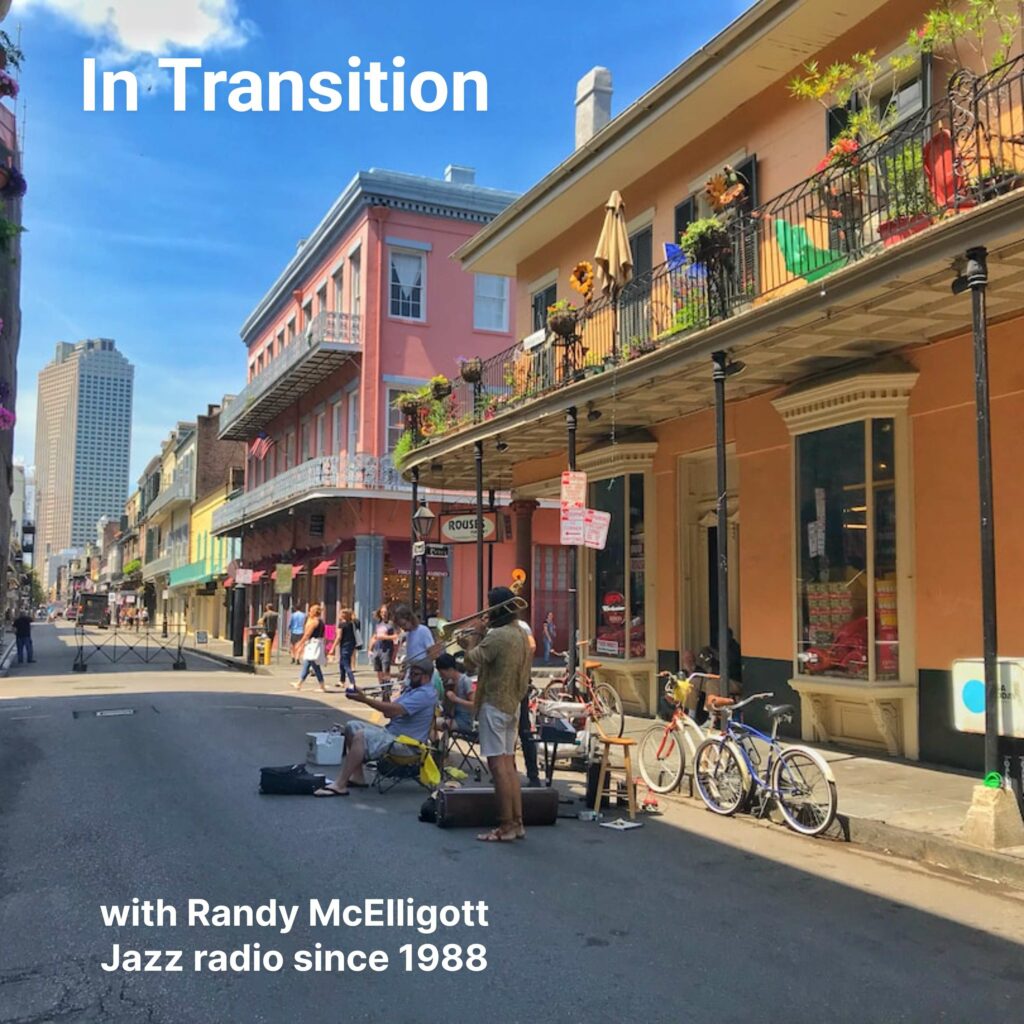 Ethel Ennis is a new discover for me. First time listen felt like a shower…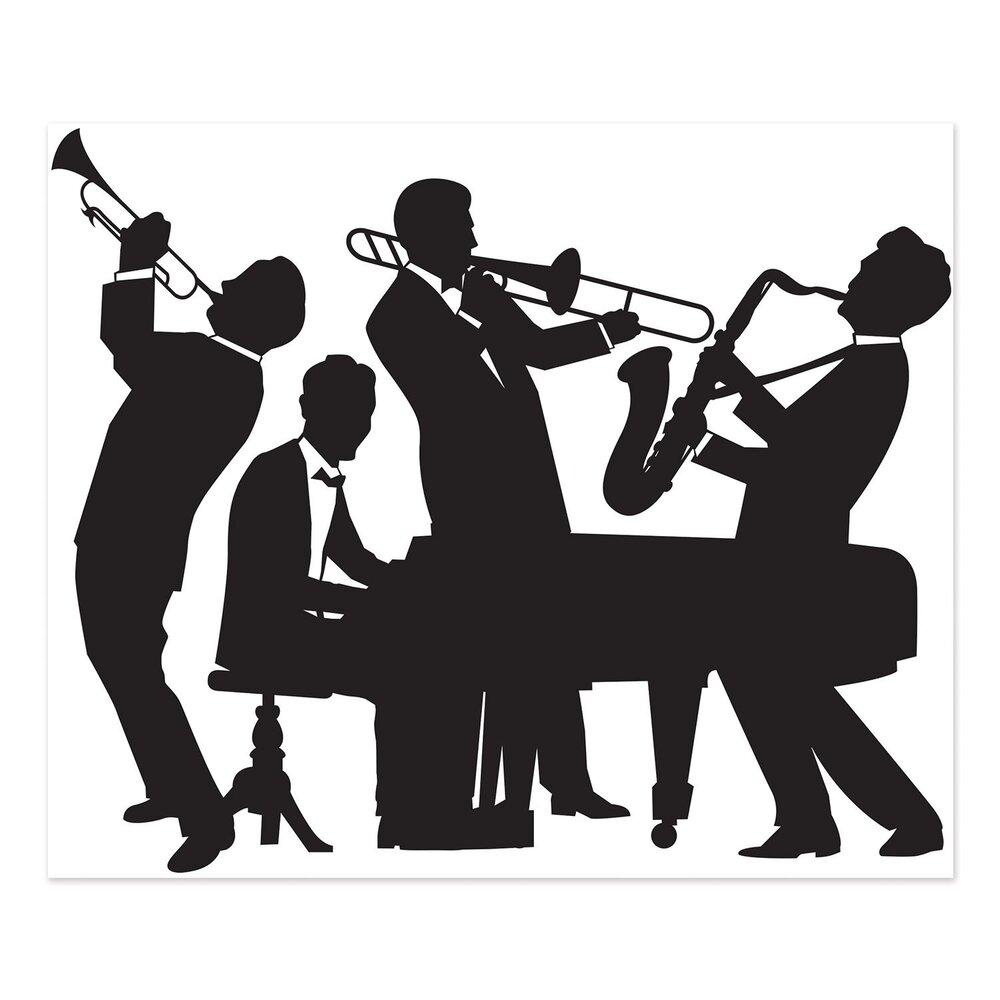 Artist | Year | Song | Time1 Count Basie 1937 The Glory Of Love 2:312…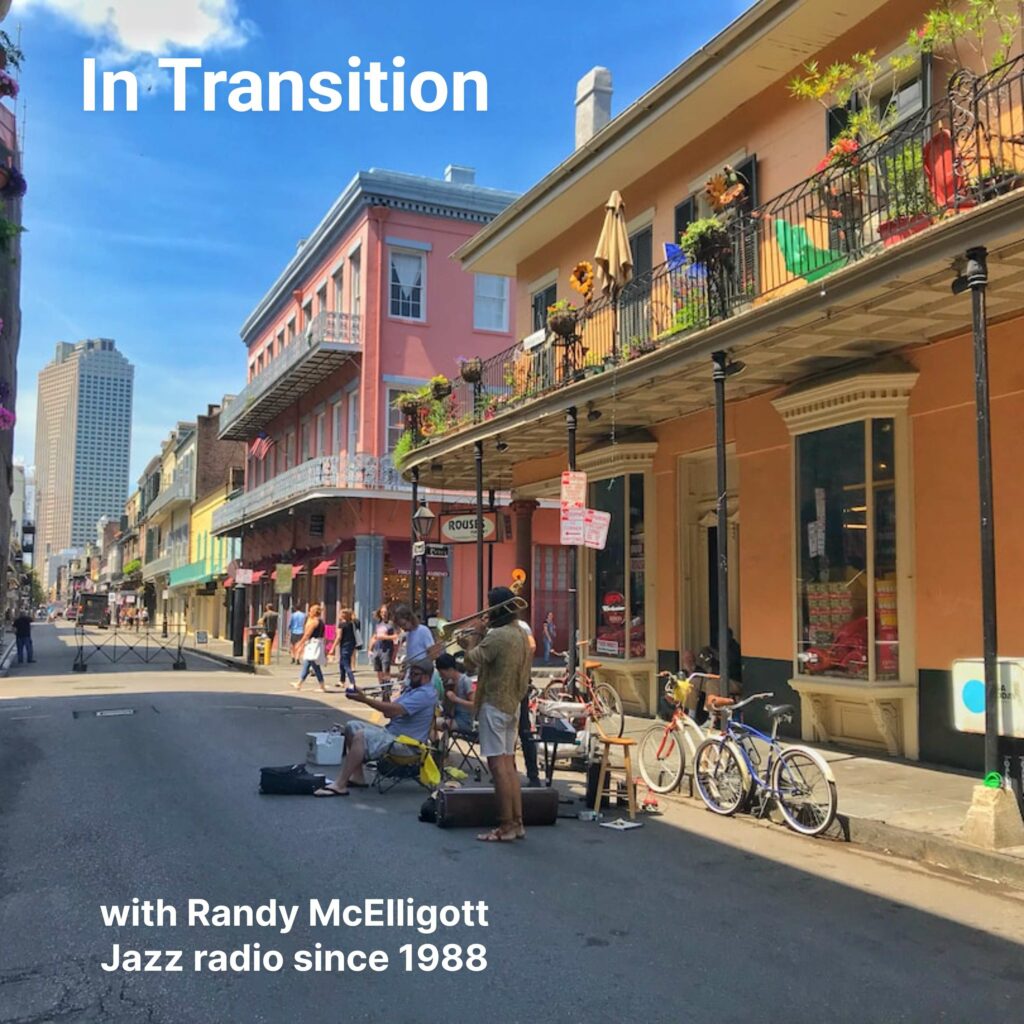 No else sounded like sax player Paul Desmond. His stint with Dave Brubeck's group was…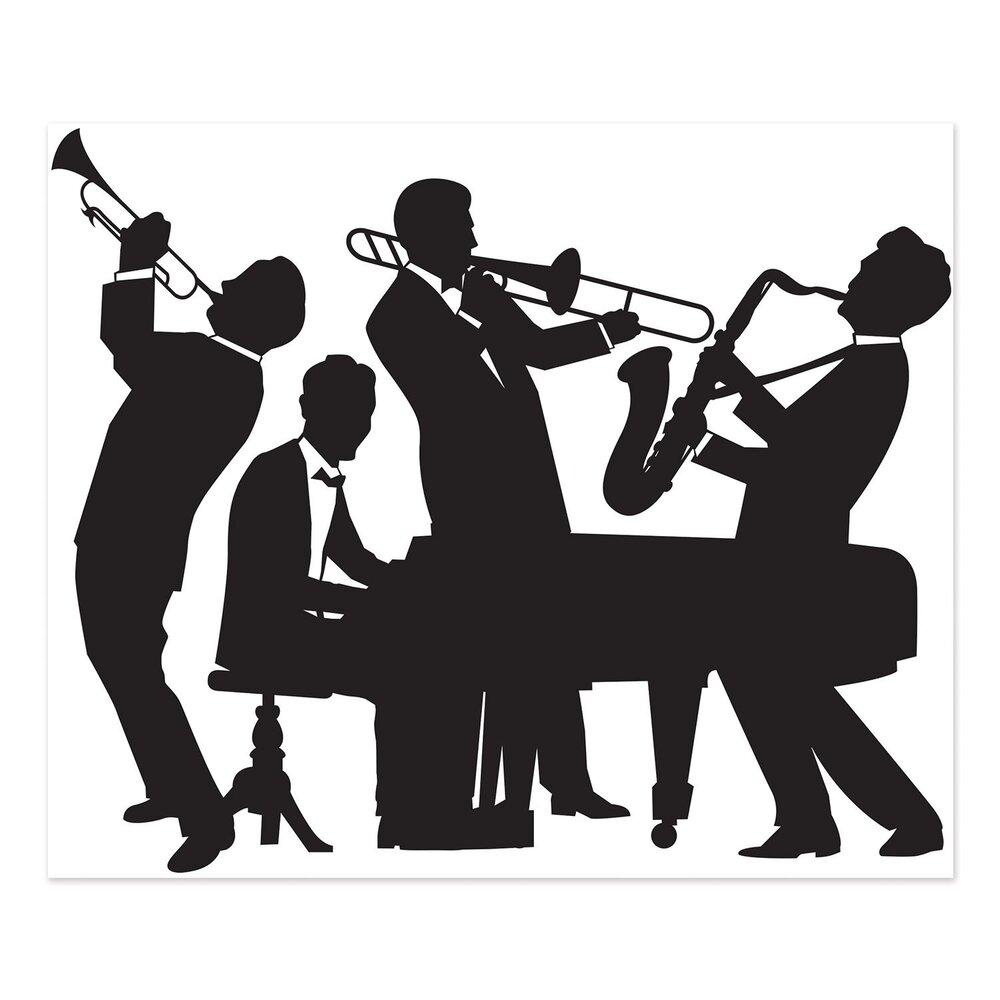 Artist | Year | Song | Time1 Roy Eldridge 1958 Les Tricheurs 3:142 Sidney Bechet…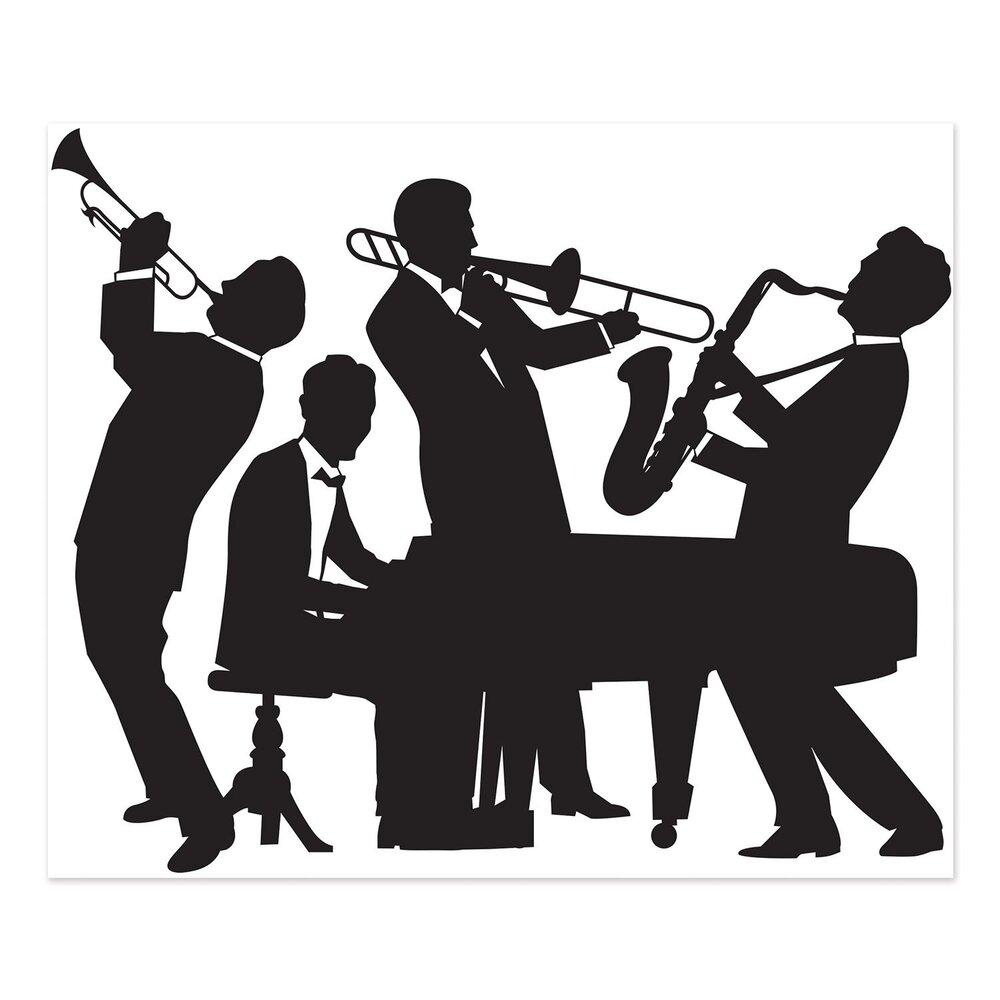 Sep 12, 2021Artist Year Song Time1 Billy Cotton & his Band 1932 The Clouds Will…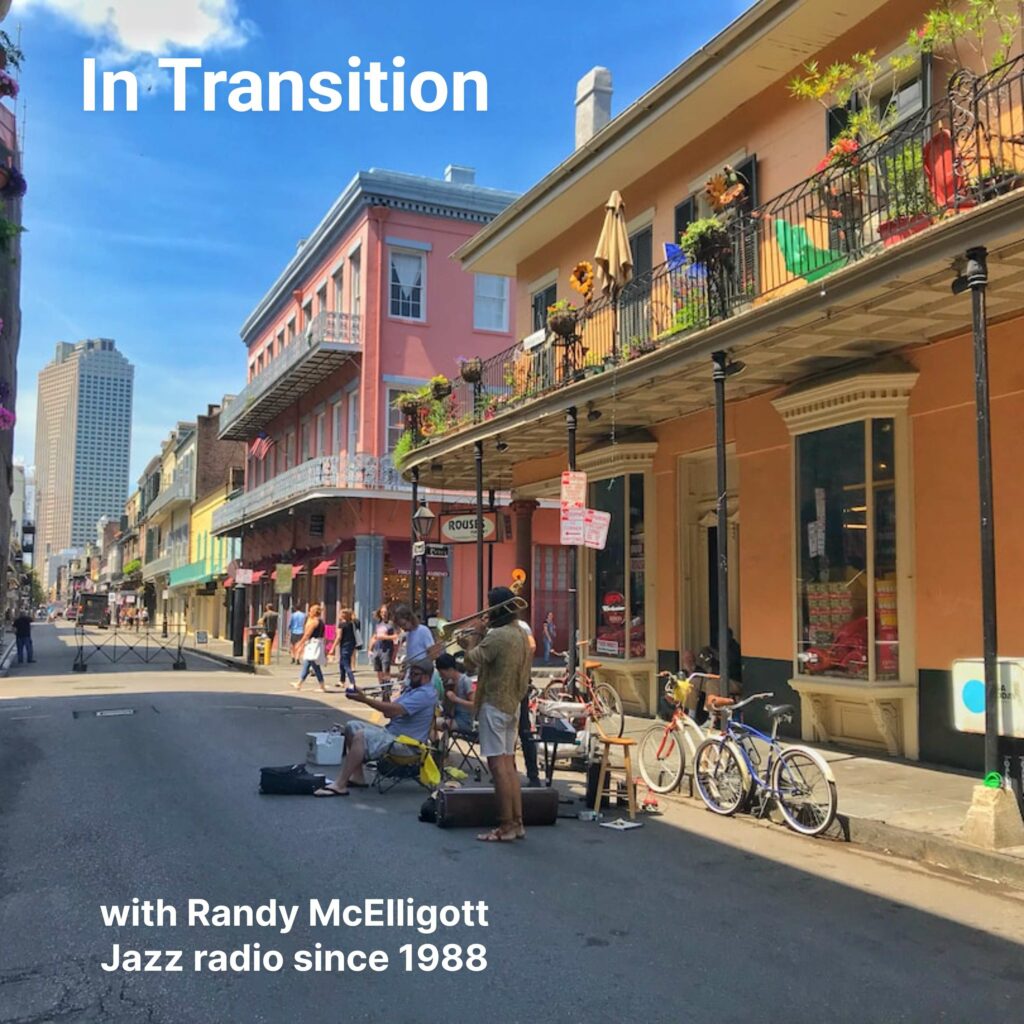 Vocalist Michael Franks has been around long enough to have influenced a slew of musicians….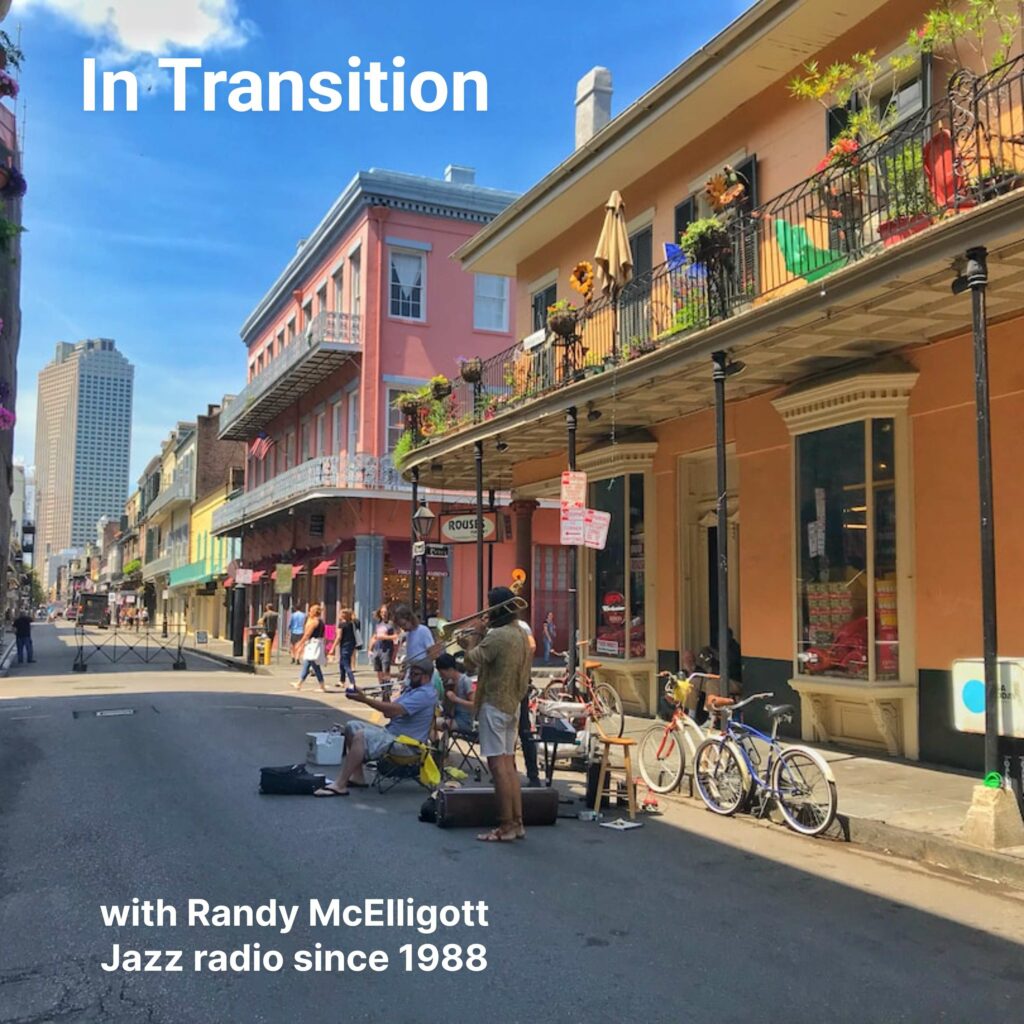 Starting off today's episode is African piano legend Randy Weston. A unique way of presenting…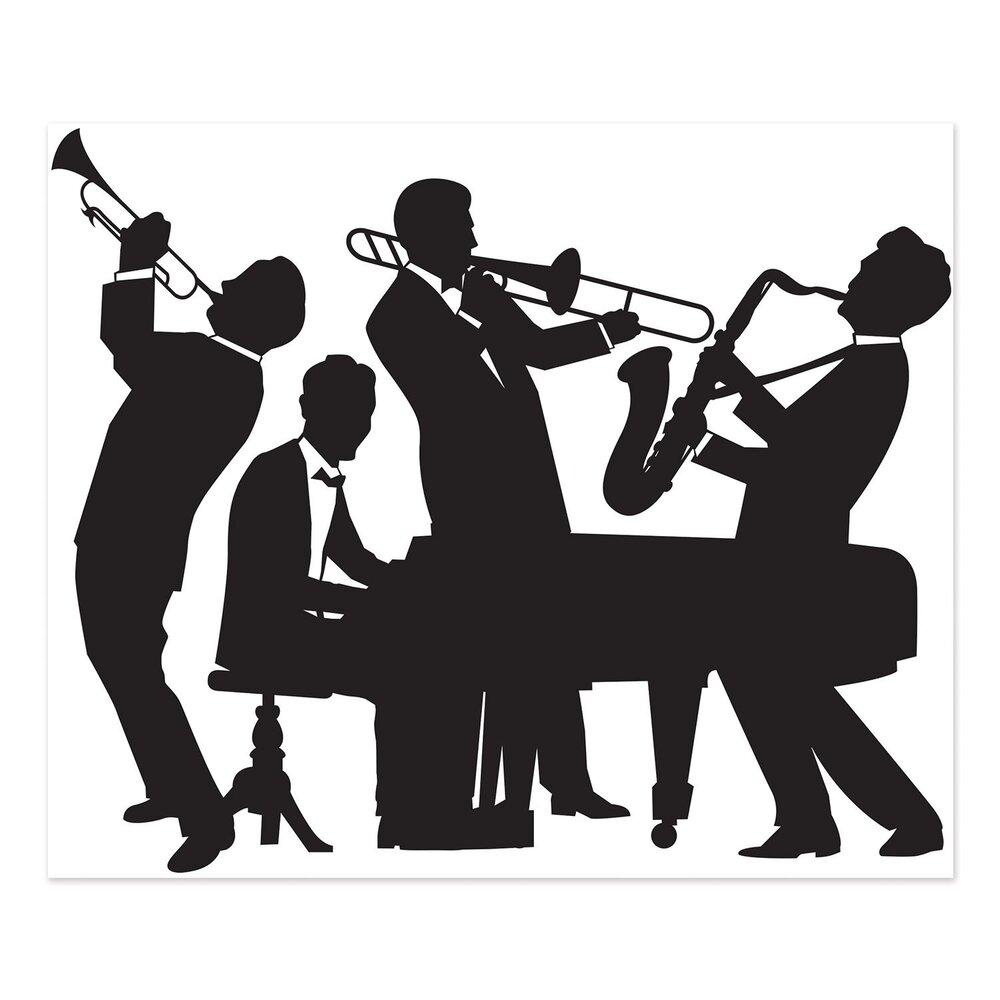 IHTSB Sep 5 2021 Celebrating vocalist Helen ForrestArtist Year Song Time1 Helen Forrest1947 You Do…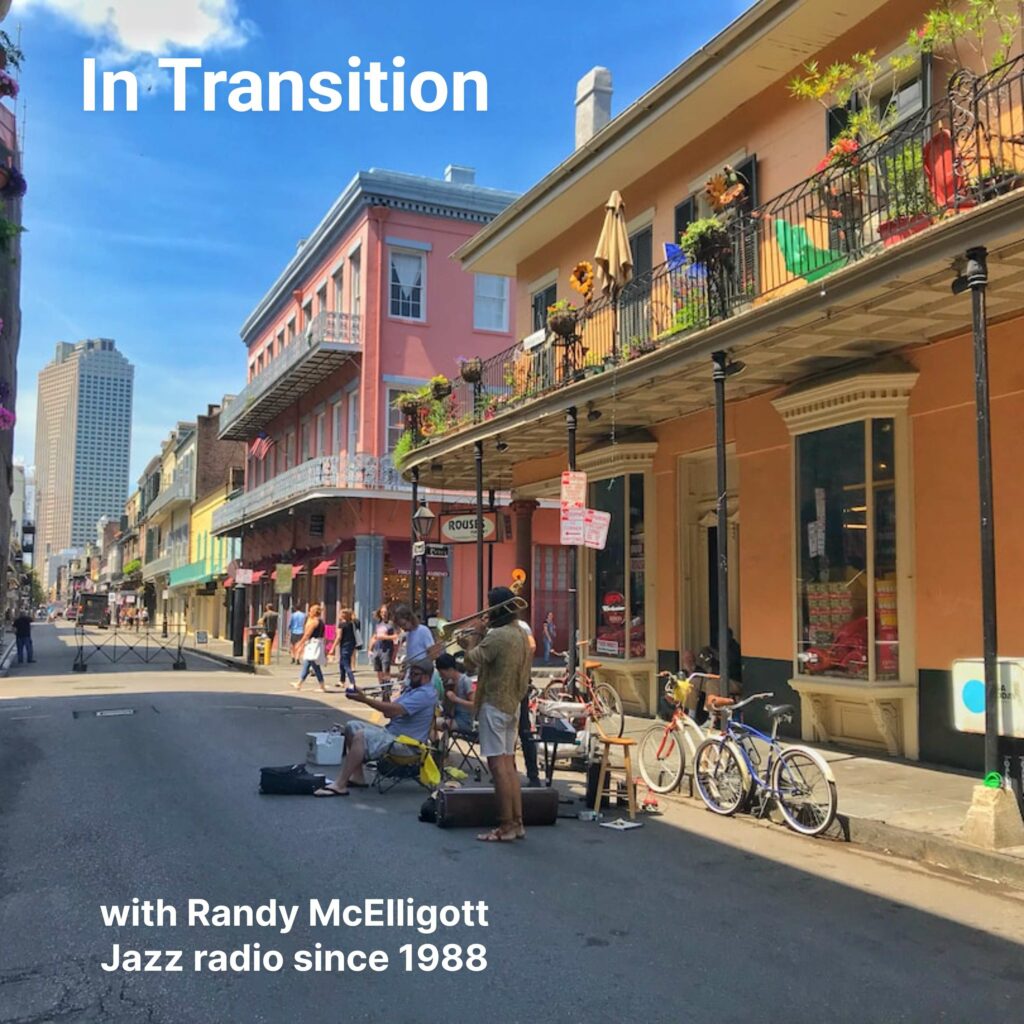 A varied mix of musicians are featured on today's show. One of my favorite guitarists,…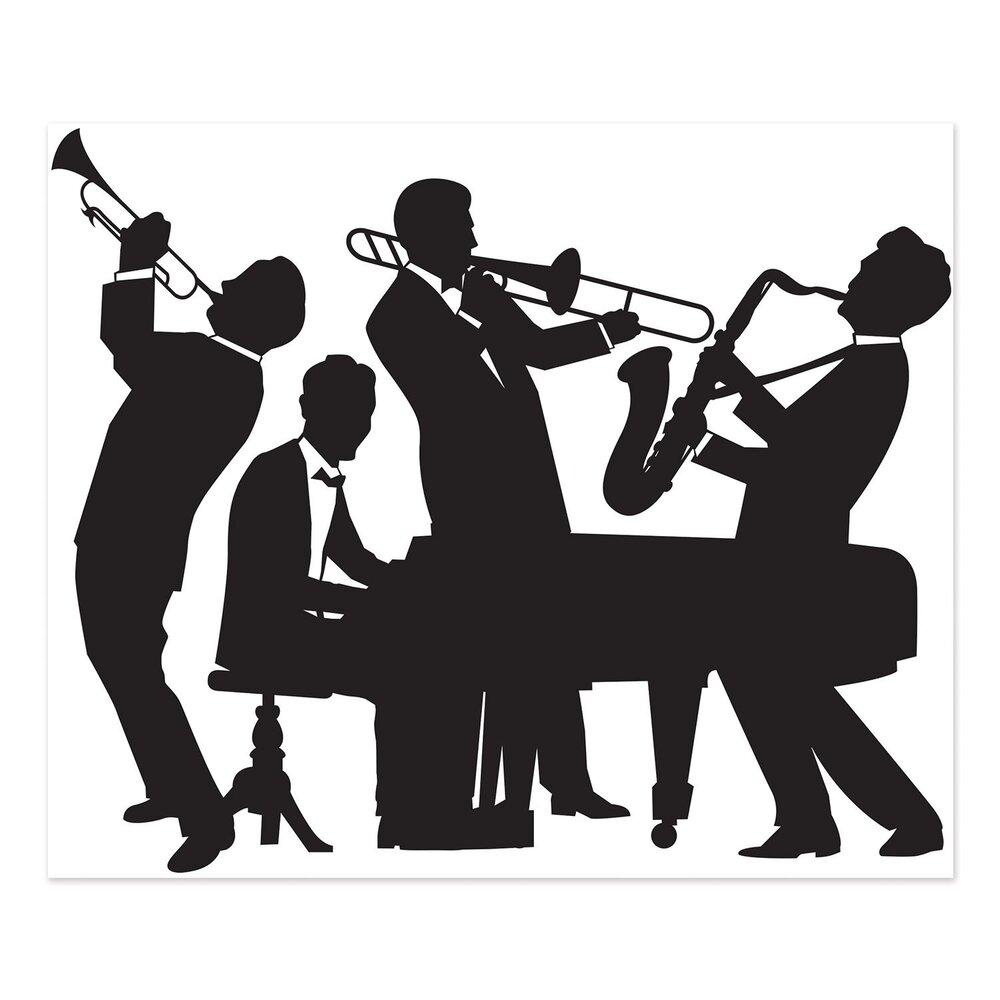 IHTSB Aug 29, 20211 Count Basie 1938 Sent For You Yesterday 2:592 Artie Shaw And…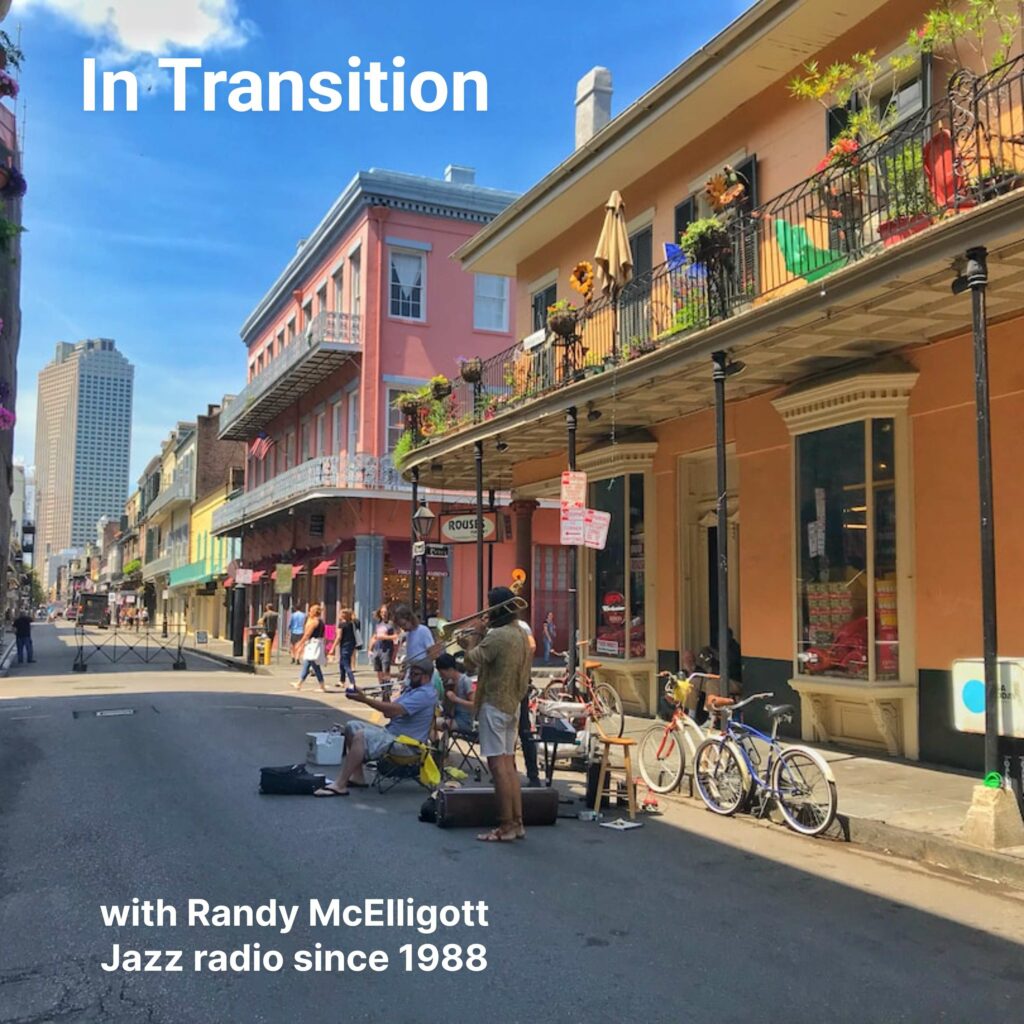 On today's episode I thought we would have some fun by listening to songs that…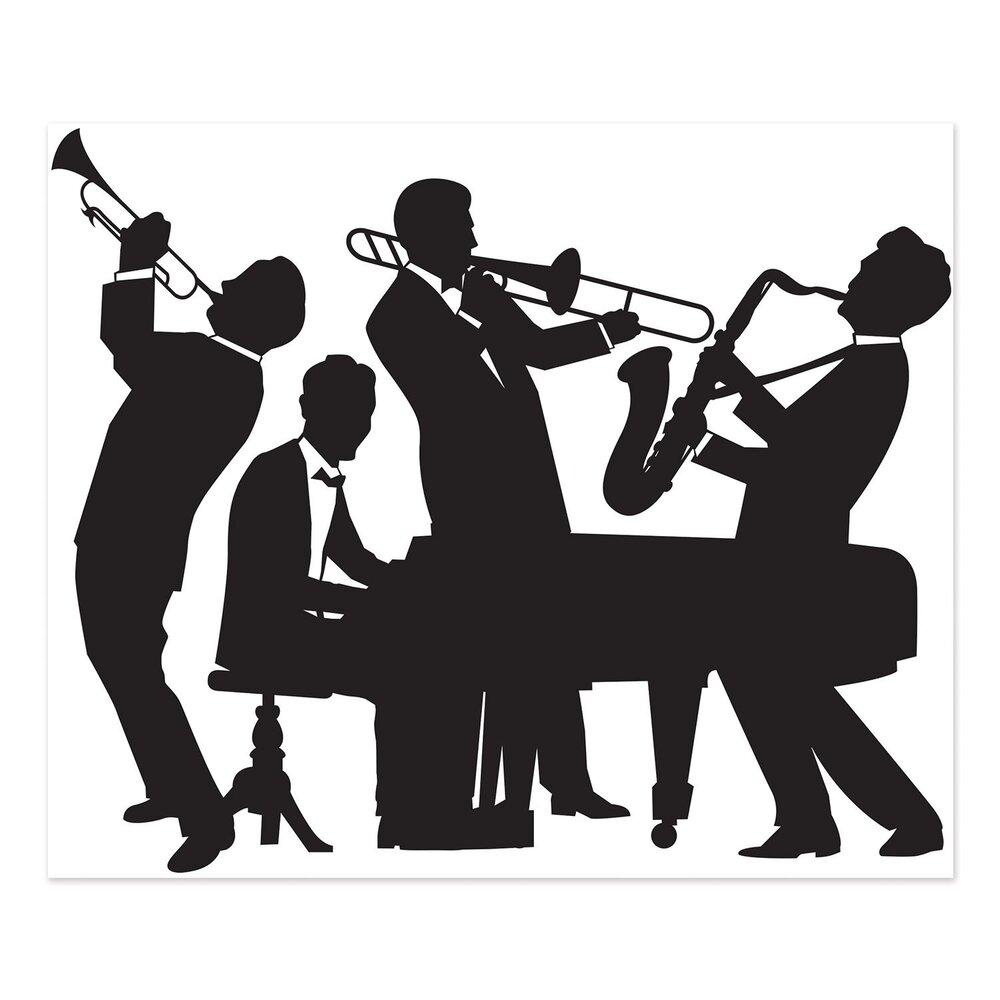 Aug 22, 2021 Song about ThingsArtist Year Song Time1 Vic Damone 1956 All The Things…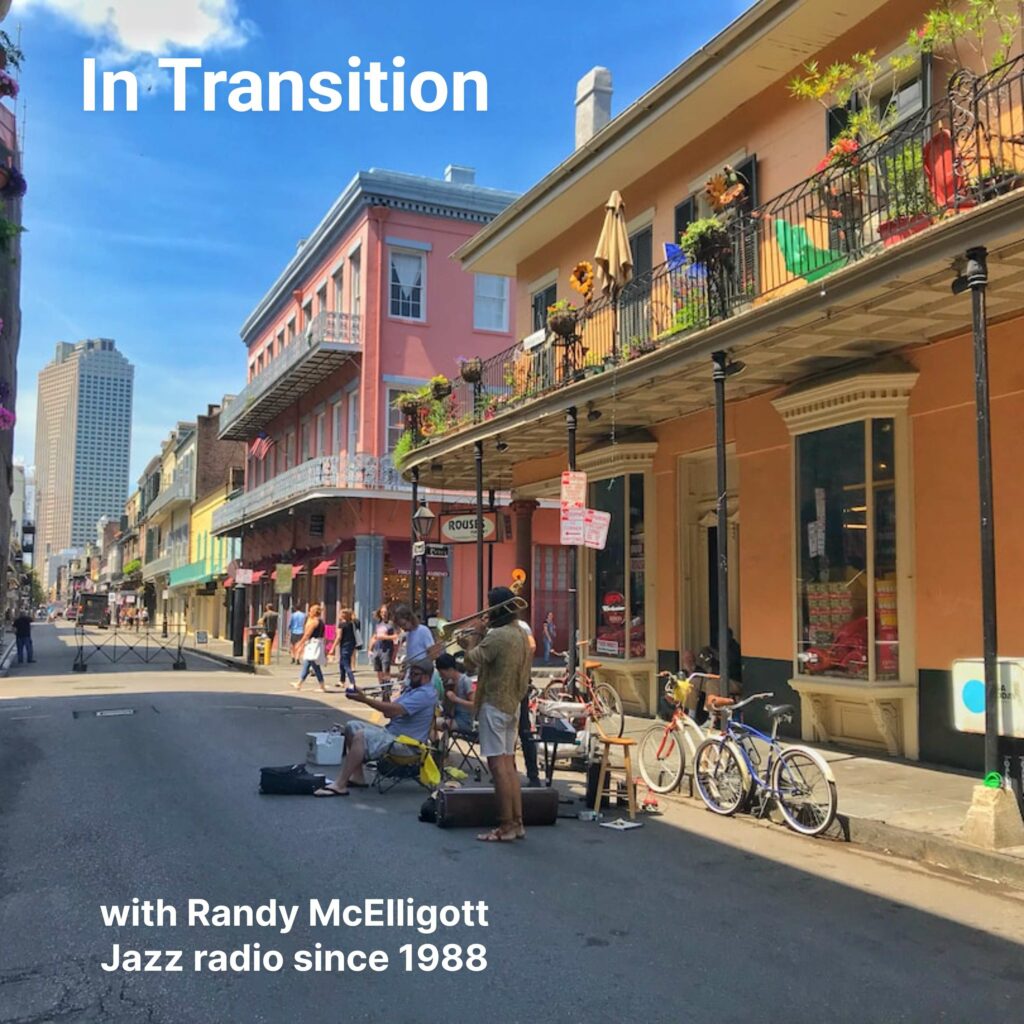 On the first of a few episodes dealing with numbers, today's episode will focus on…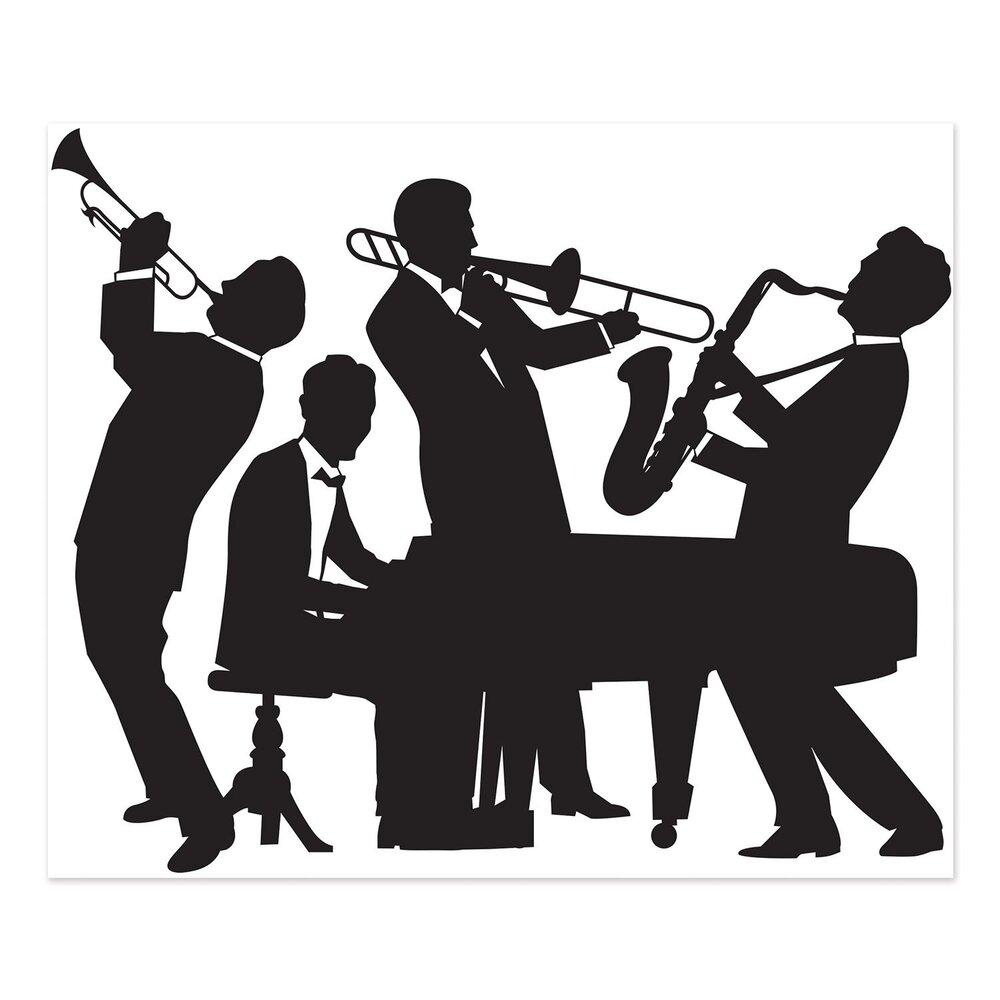 IHTSB Aug 15, 2021Artist Year Song Time1 Helen Forrest 1949 Give Me A Song With…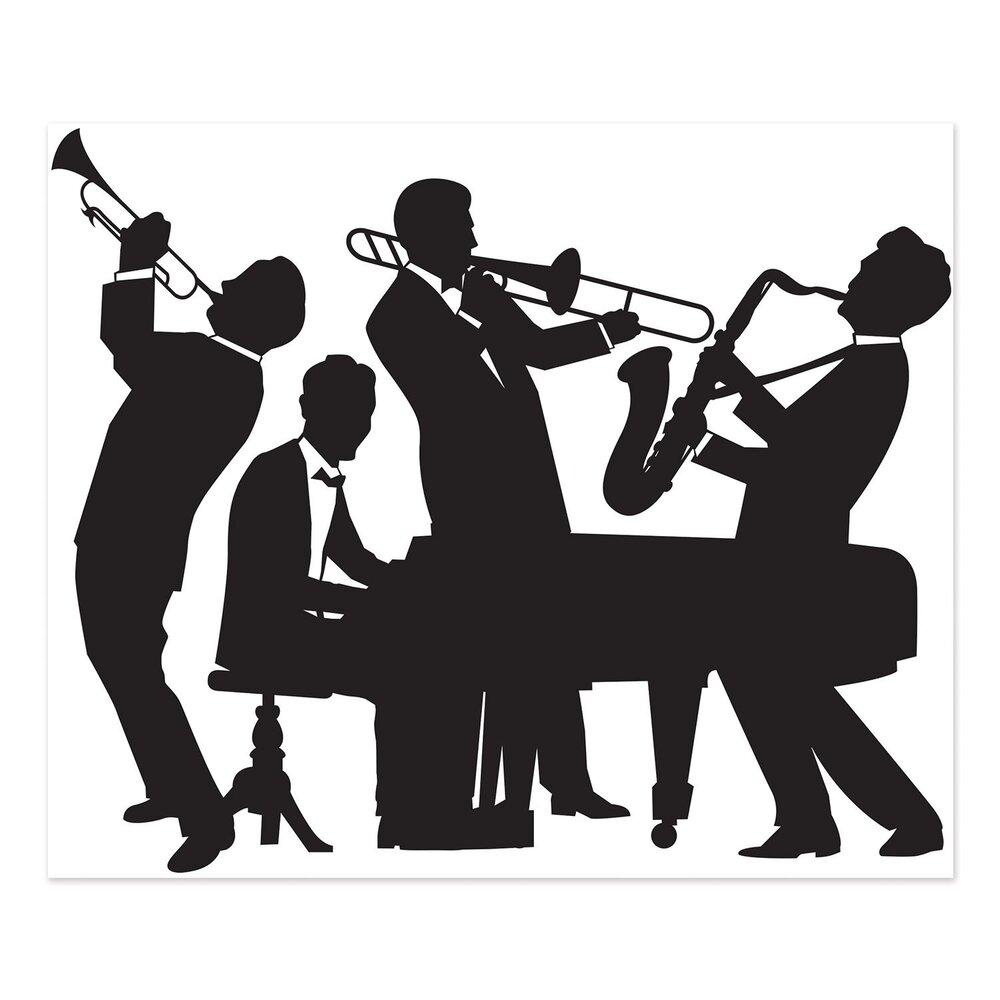 IHTSB Aug 8, 2021 On today's episode, Small Jazz GroupsArtist Year Song Time1 Benny Carter…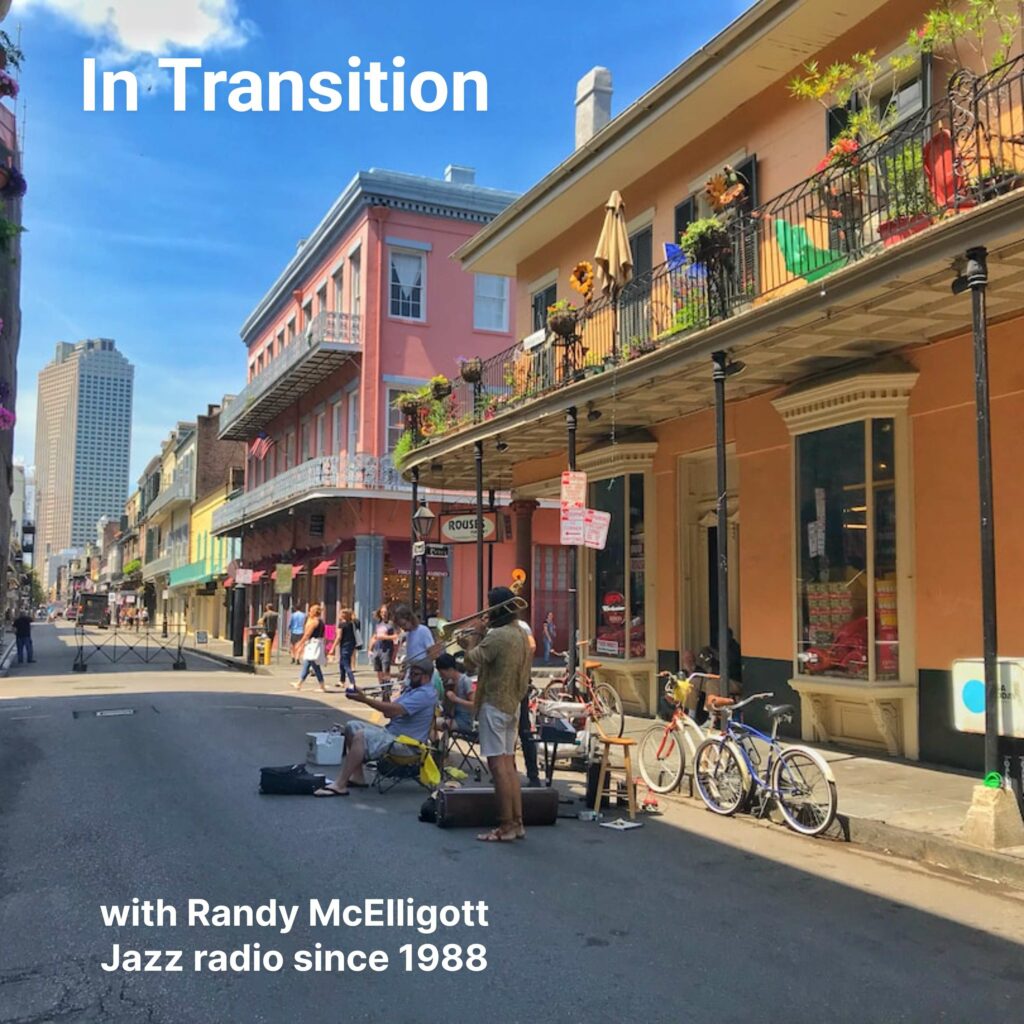 Today's episode is a special edition two great tenor sax players. Booker Ervin was a…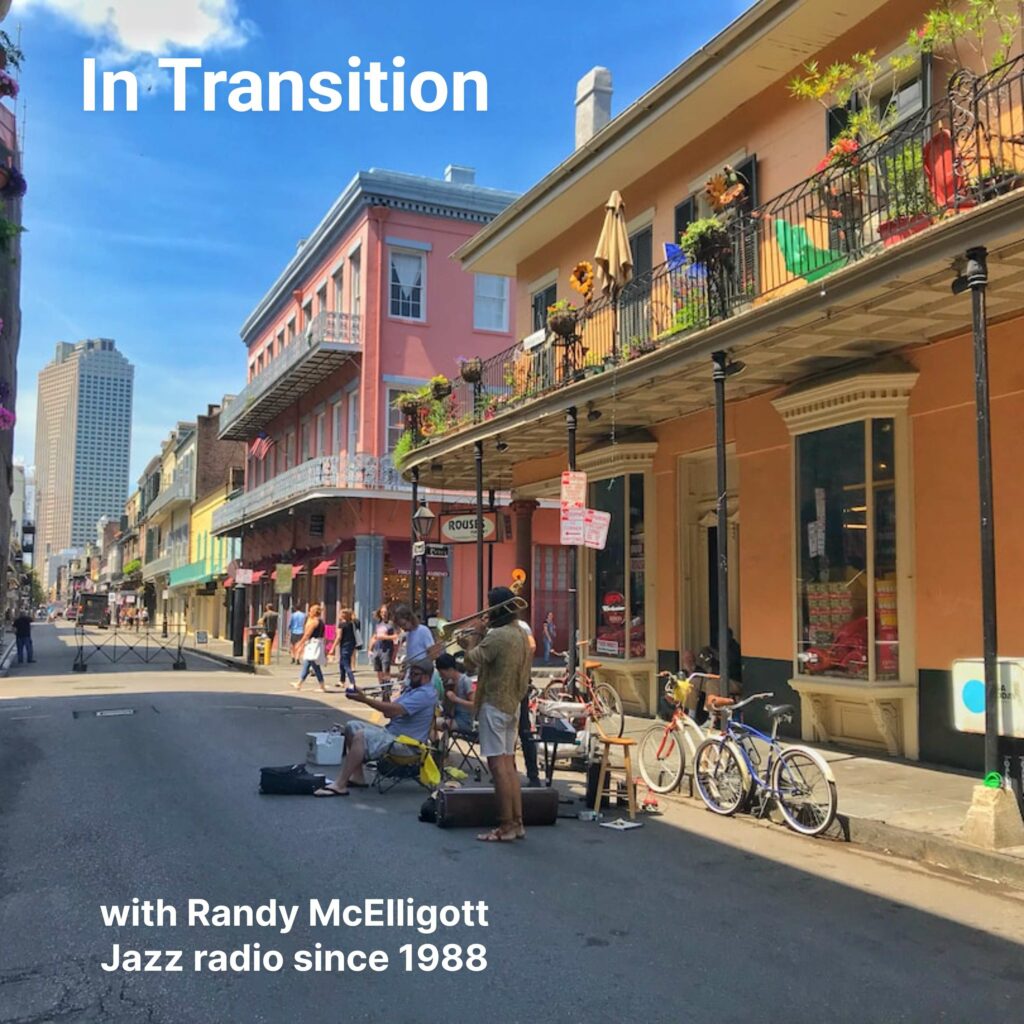 Teddy Edwards was always a solid and reliable sax player who for many years performed…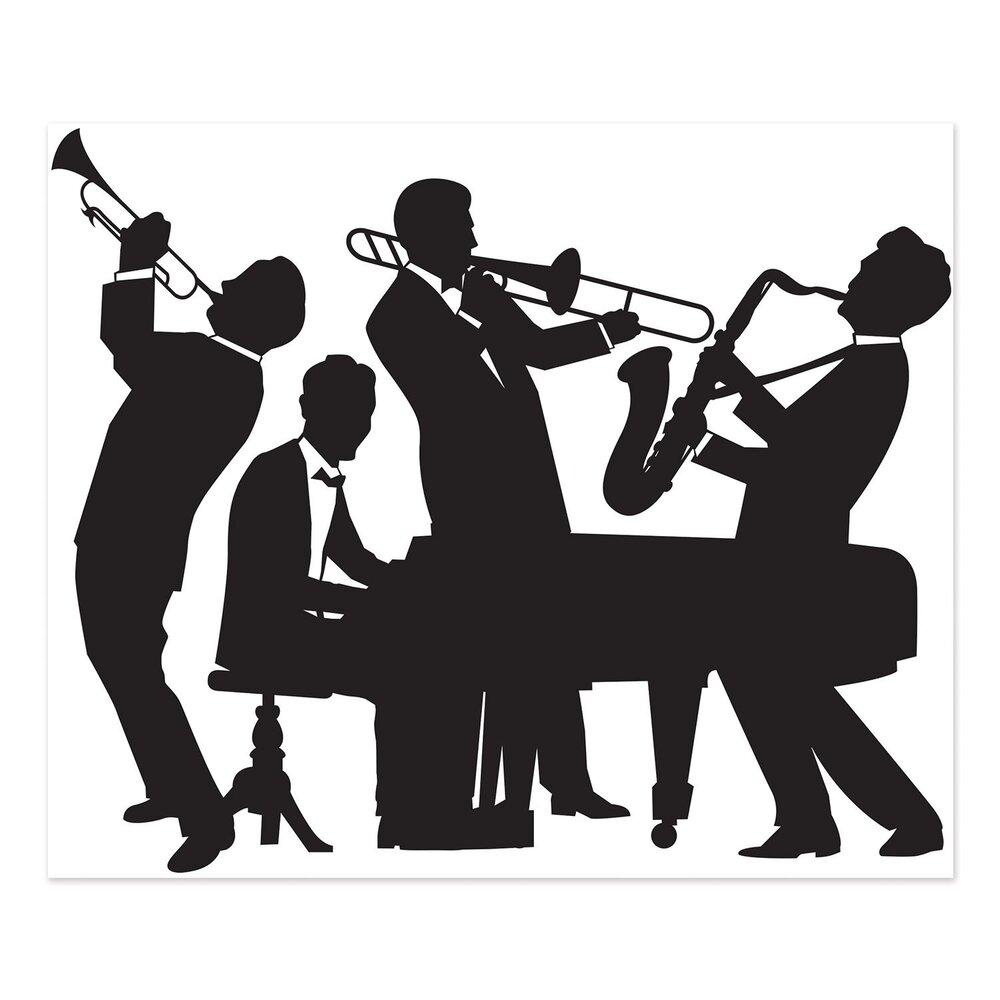 Artist | Year | Song | TimeSongs about nightIHTSB Aug 1, 20211 Bobby Hackett 1954…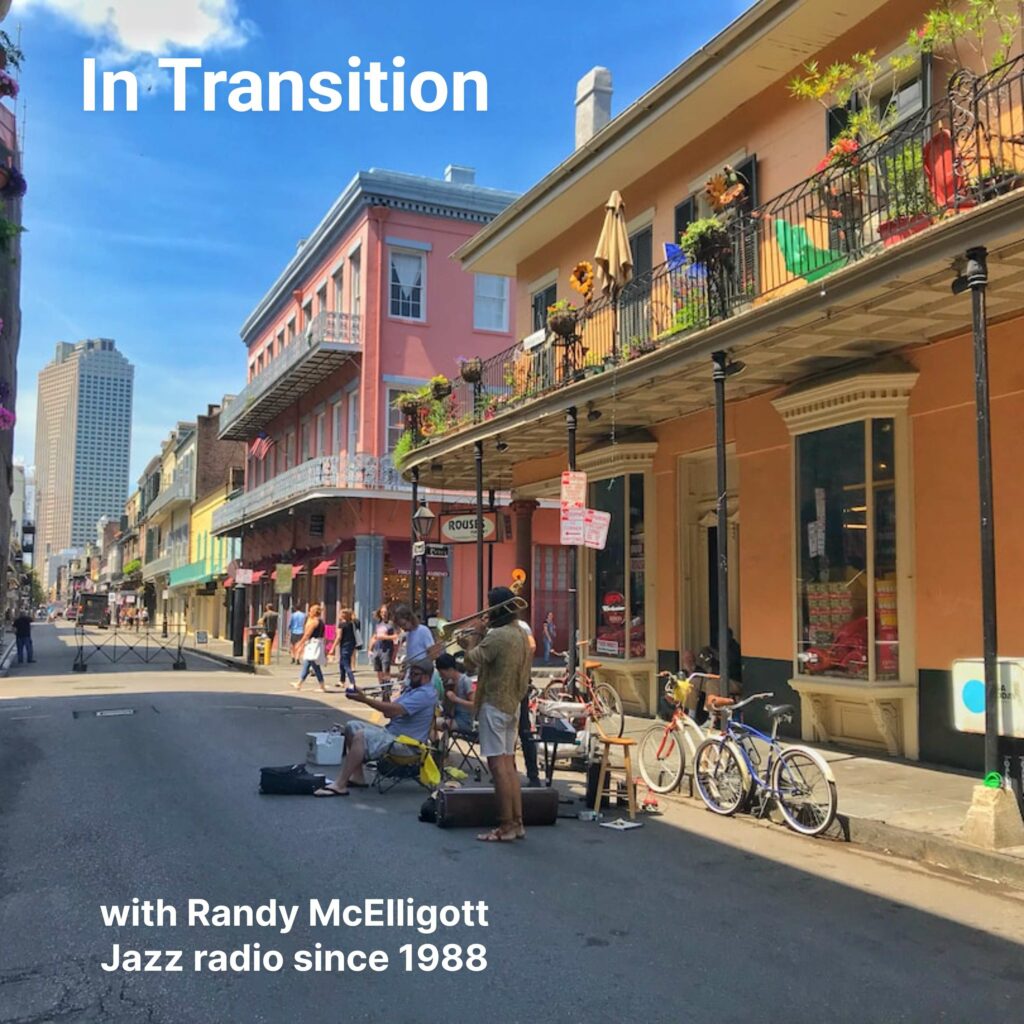 Sonny Greenwich has to be one of the most underrated as well as one of…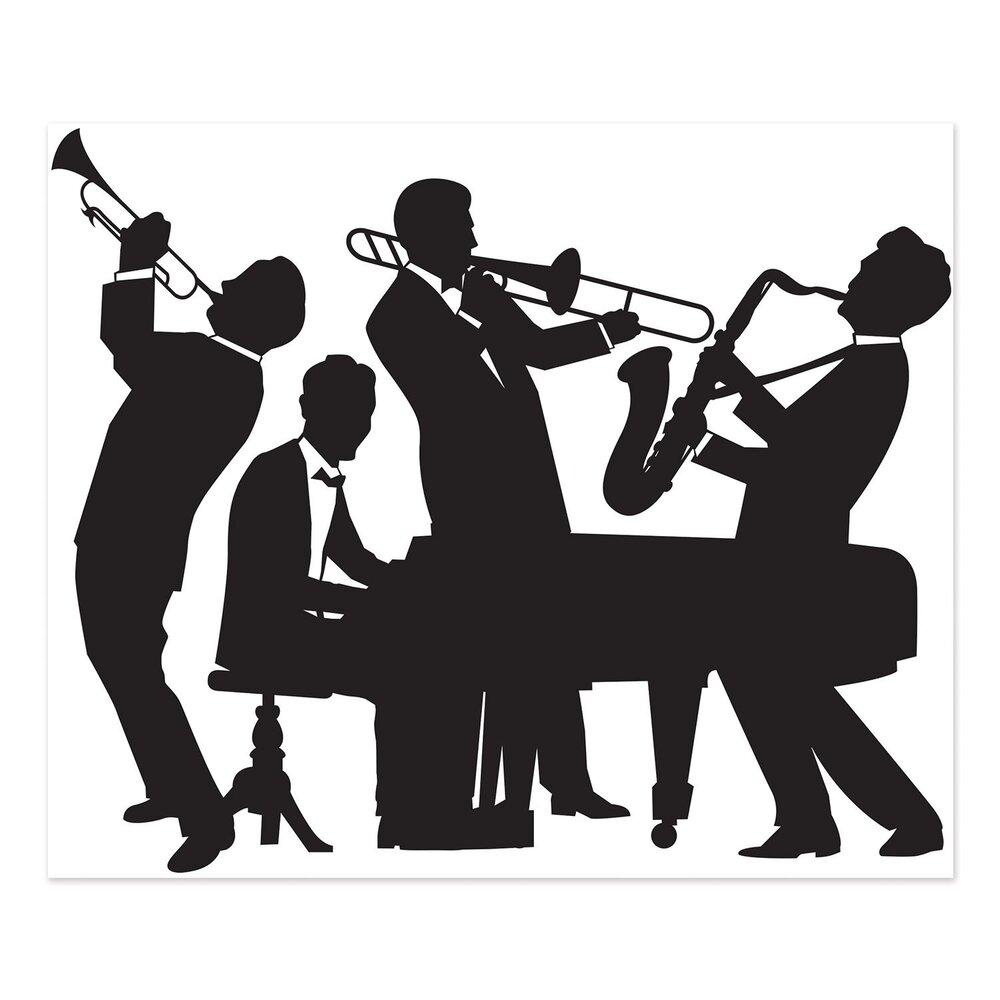 Artist | Year | Song | Time Songs about the Moon 1. Nat King Cole…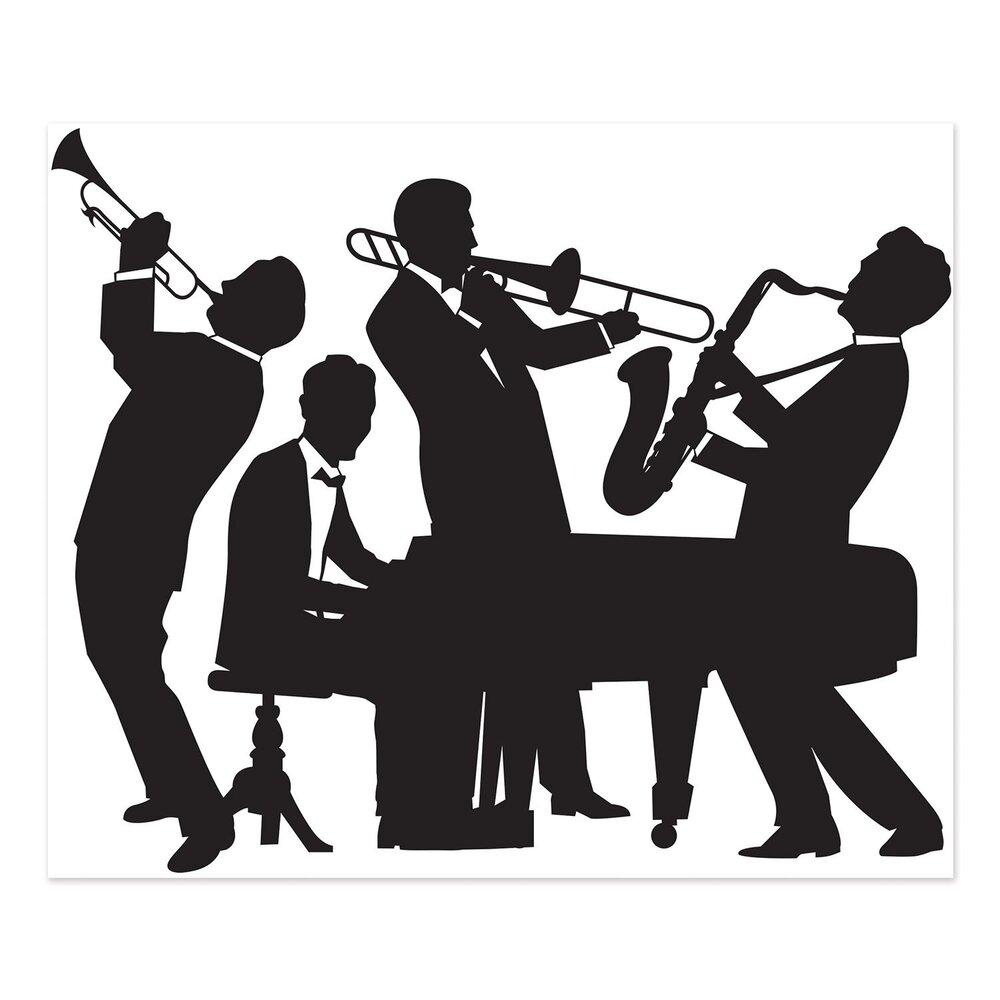 Artist | Year | Song | Time Summer sky at night: Songs about stars 1….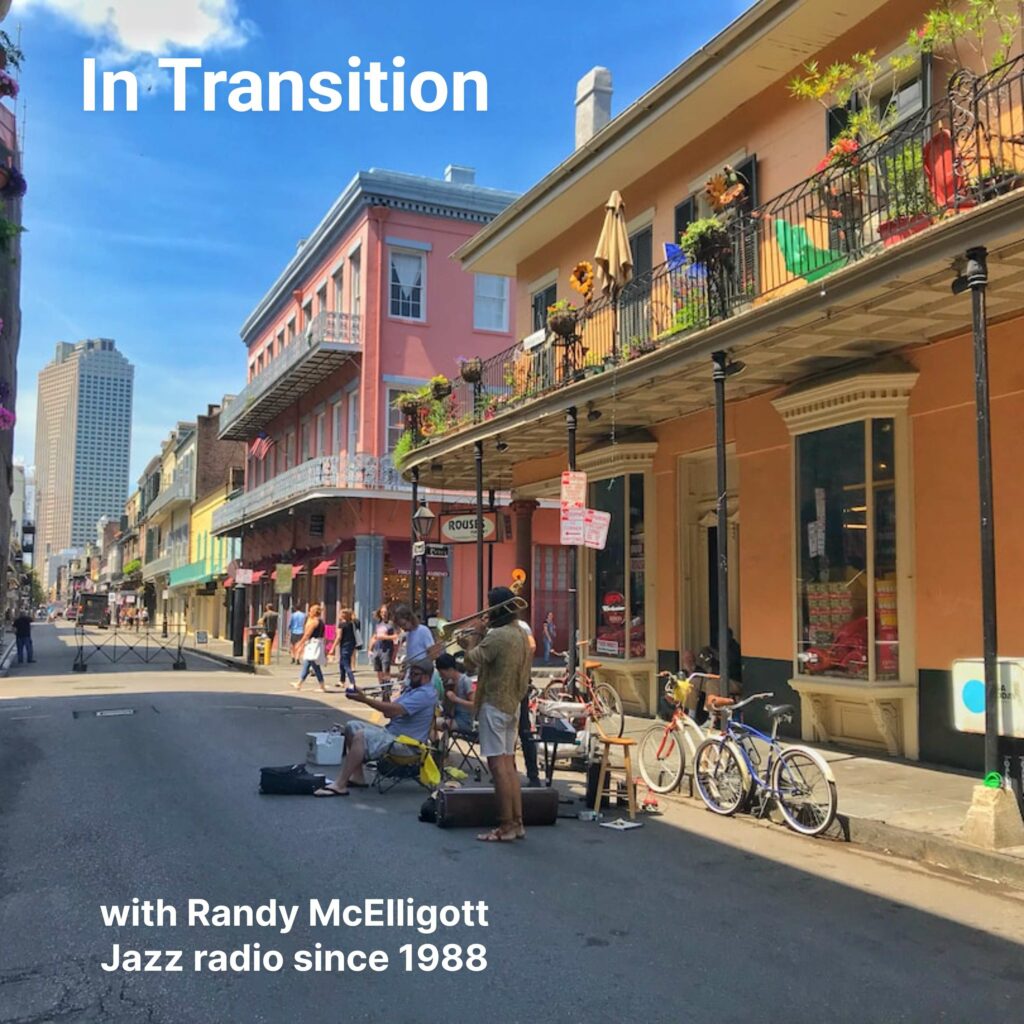 Today's episode is a mixed bag of great talent. German bassist Eberhard Weber is featured…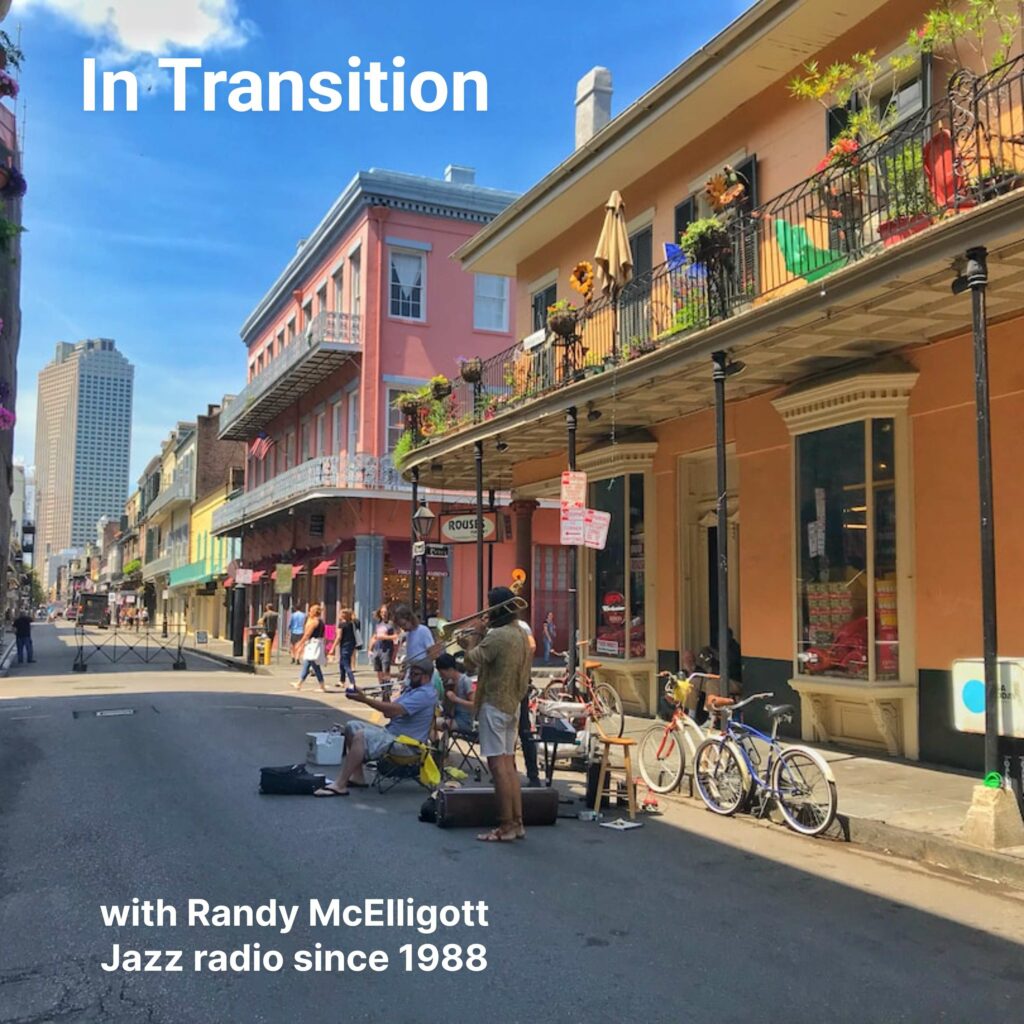 01 Phineas Newborn A World Of Piano Cheryl 3.46 02 Tony Campise Strange Beauty Mr….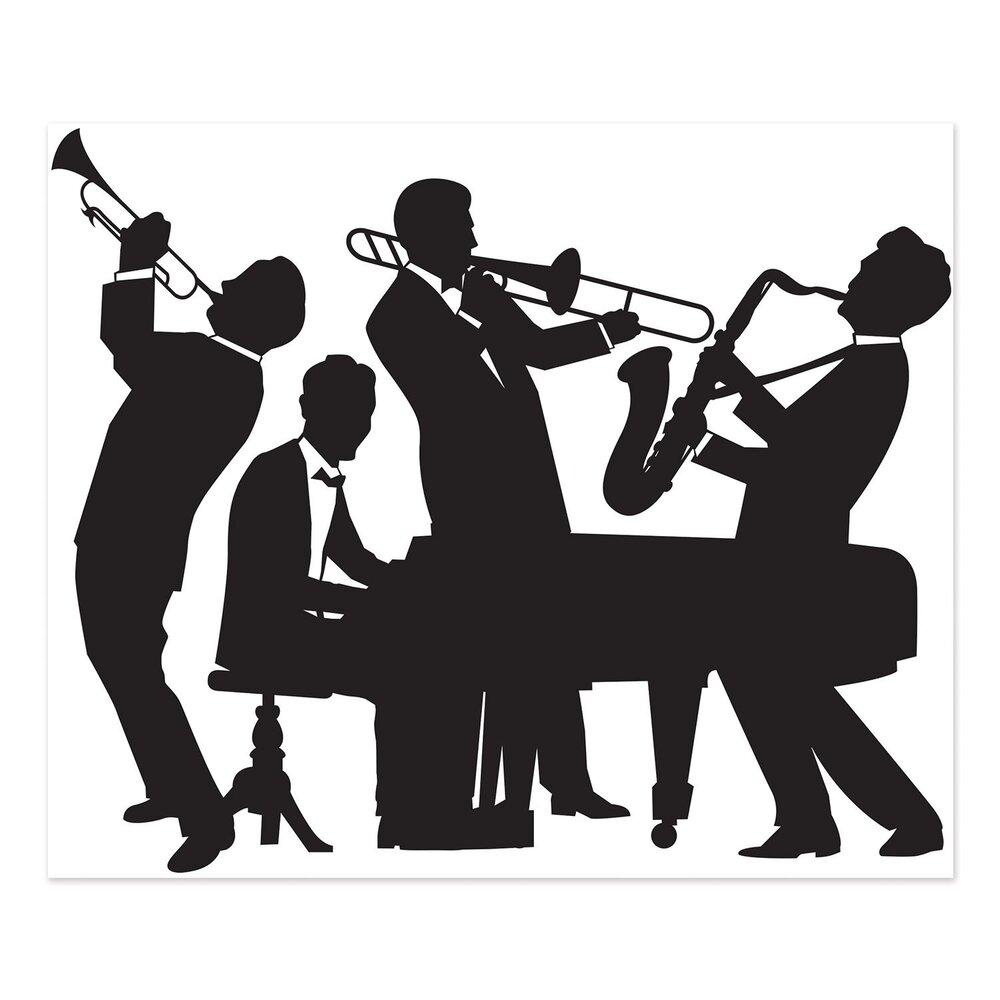 Artist | Year | Song | Time 1. Maurice Chevalier 1941 Ça sent si bon…