This site is under development. Much more content will be added. Stay tuned!!
Join Randy McElligott. every Sunday from noon-2pm EST. Randy features jazz from the early days through the big band period, Bebop as well as the latest music. On occasion Randy will feature other form of music for good measure.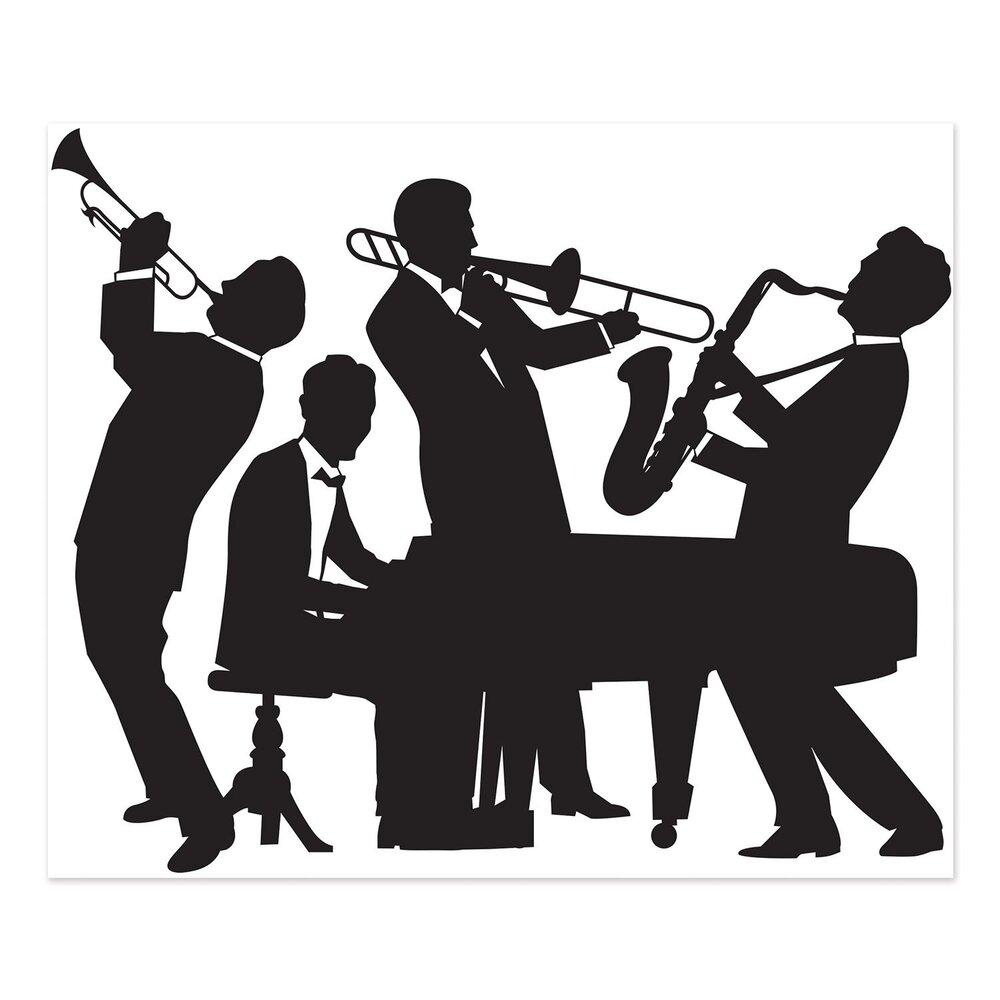 Host Stephanie Robinson can be heard every Sunday from 11am-noon EST. Stephanie features popular music from the 1920s to 1960. Ellington, Garland, Armstrong plus many other great artists are presented in this highly entertaining show.
CURRENT EPISODES

11 2011 20 11 In Transition November 22 Phil Abrahams, George Adams and Don Pullen, Al Di Meola…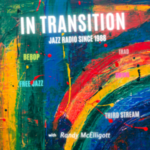 November 22 2020
Artist Album Song Time
01 Phil Abraham Trio Fredaines Walkin' Tip-Toe 06.28
02 Phil Abraham Trio EnPublic Spring Can Really Hang You Up The Most 03.35
03 Phil Abraham Trio Fredaines Here's That Rainy Day 04.55
04 Acoustic Alchemy Red Dust Spanish Lace The Stone Circle 04.13
05 Acoustic Alchemy Against The Grain A Different Kind Of Freedom 06.20
06 Acoustic Alchemy Natural Elements If Only 05.16
07 Ulf Adaker Reflections Reflections 08.27
08 Ulf Adaker Reflections La Mano 04.18
09 Ulf Adaker Reflections A Flower Is A Lovesome Thing 05.34
10 George Adams and Don Pullen Decisions His Eye Is On The Sparrow 04.23
11 George Adams and Don Pullen Decisions Decisions 07.04
12 George Adams and Don Pullen Decisions Triple Over Time 08.08
13 Al Casey Genius Of The Jazz Guitar Wash Your Troubles Away 04.42
14 Al Casey Genius Of The Jazz Guitar Rosetta 05.43
15 Al Casey Genius Of The Jazz Guitar Tenderly 04.27
16 Al Di Meola Splendido Hotel Two To Tango 04.14
17 Al Di Meola Elegant Gypsy Race With Devil On Spanish Highway 06.15
18 Al Di Meola Splendido Hotel Spanish Eyes 05.09
19 Mathias Algotsson Trio New Traditions FMoll 03.16
20 Mathias Algotsson Trio New Traditions Neapolitan 03.30

2020 11 IHTSB November 22 Celebrating pianist Teddy Wilson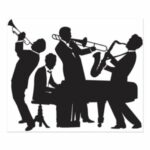 November 22, 2020
Artist Year Song Time
1. Teddy Wilson 1936 Why Do I Lie to Myself About You 3:10
2. Teddy Wilson 1936 My Melancholy Baby 3:02
3. Teddy Wilson 1936 Where The Lazy River Goes By 3:02
5. Teddy Wilson 1937 I'm Comin' Virginia 2:43
6. Teddy Wilson 1940 But Not For Me 3:21
7. Teddy Wilson 1938 Moments Like this 3:05
8. Teddy Wilson 1936 Mary Had a Little Lamb 2:54
9. Teddy Wilson 1937 You Brought A New Kind Of Love To Me 2:58
10. Teddy Wilson 1938 My Blue Heaven 2:11
11. Teddy Wilson 1937 This Year's Kisses 3:09
12. Billie Holiday 1936 That's Life I Guess 3:09
13. Teddy Wilson 1939 This iIs the Moment 3:05
14. Teddy Wilson 1939 Hallelujah 2:39

THE IN TRANSITION ARCHIVES
Contained on this page are every know episode of the jazz radio show In Transition hosted by Randy McElligott from 1988 to the present. Aside from jazz, Mr. McElligott will, on occassion feature other forms of music. There are many musical gems in these archives to to listen to and explore.
I've Heard That Song Before (IHTSB)
I've Heard That Song Before (IHTSB) is a show hosted by Stephanie Robinson that features jazz and popular music from the 1920's to the early 1960's.
THE BENNETT ARCHIVES
Here are some snippets from At The Jazz Band Ball. This program aired on CHUO-FM between 1988-2004. Pianist Gordon Bennett was a connoisseur of early jazz having met and played with many of the artists he featured. There are many gems in these archives for you to enjoy. Rediscover the early days of jazz. Listen to some of the greatest musicians who made history by playing some of the greatest music ever made. Sound quality may vary.
INTERVIEWS
Here are some interviews I conducted over the years featuring established as well as up and coming musicians.